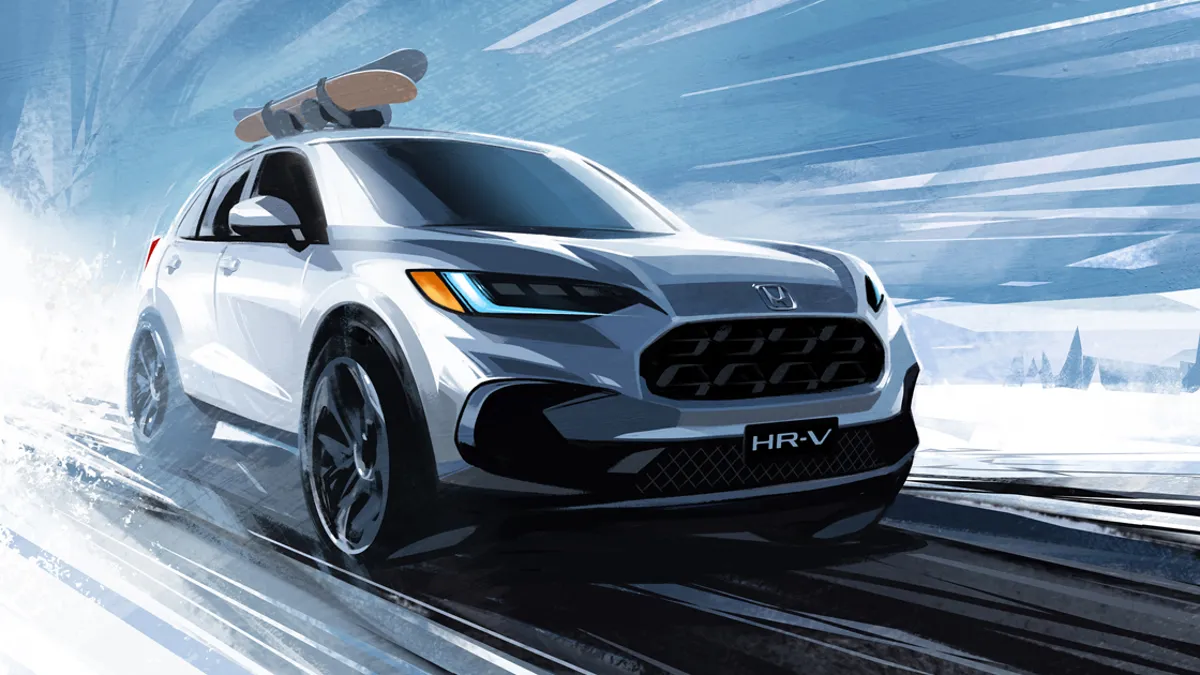 The Word(s) that best describe my Honda?
Honda owners tend to love their cars so much that they even give them names. Some owners swear they have personality! The word that best describes my Honda is:
A. Smart Design
B. Sporty
C. High Quality
D. Reliable
E. There aren't enough words.