Perk Studios is a centralized platform designed to maximize engagement, awareness, data, and giving by gamifying participation through personalized content, communications, and rewards.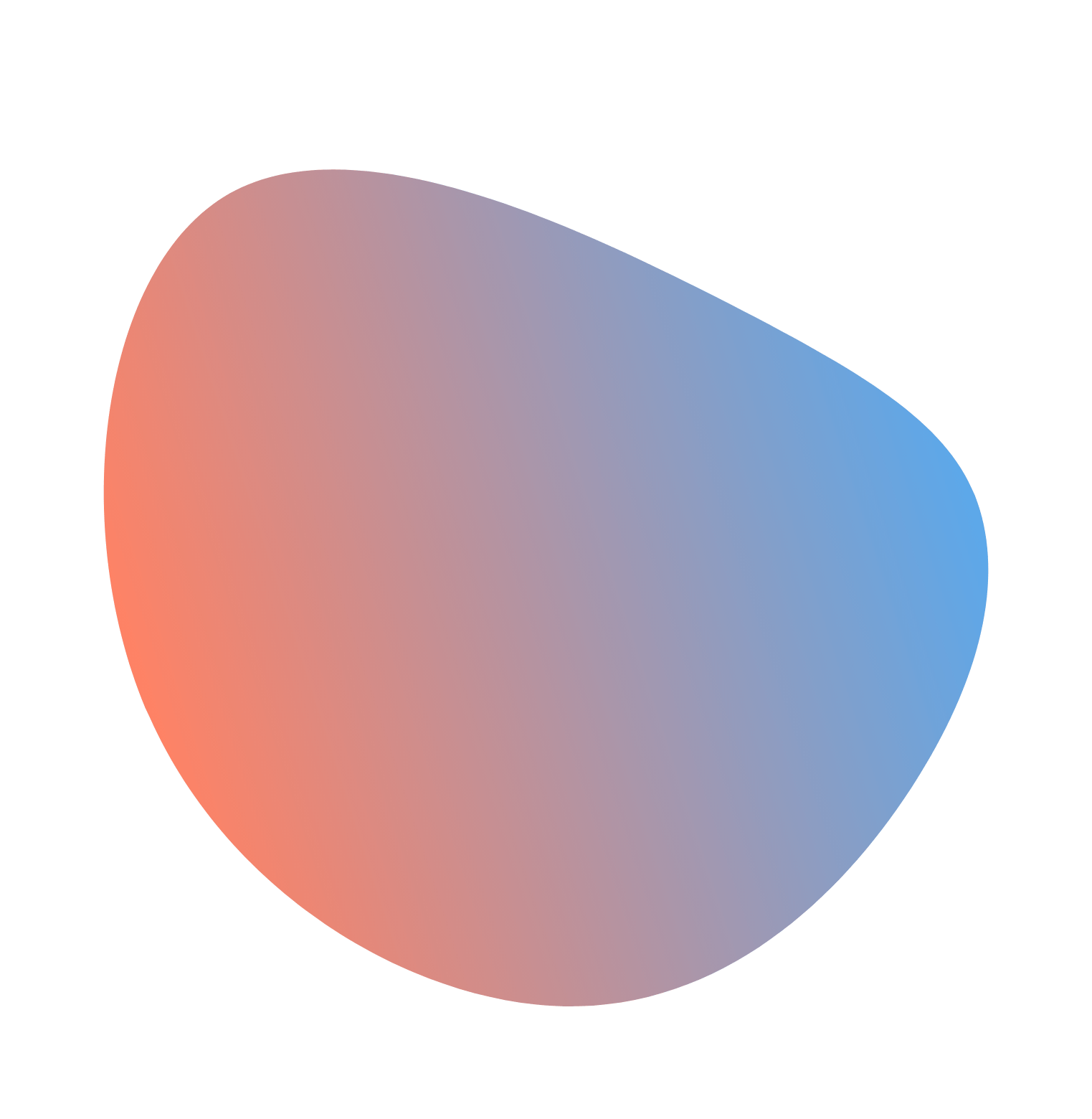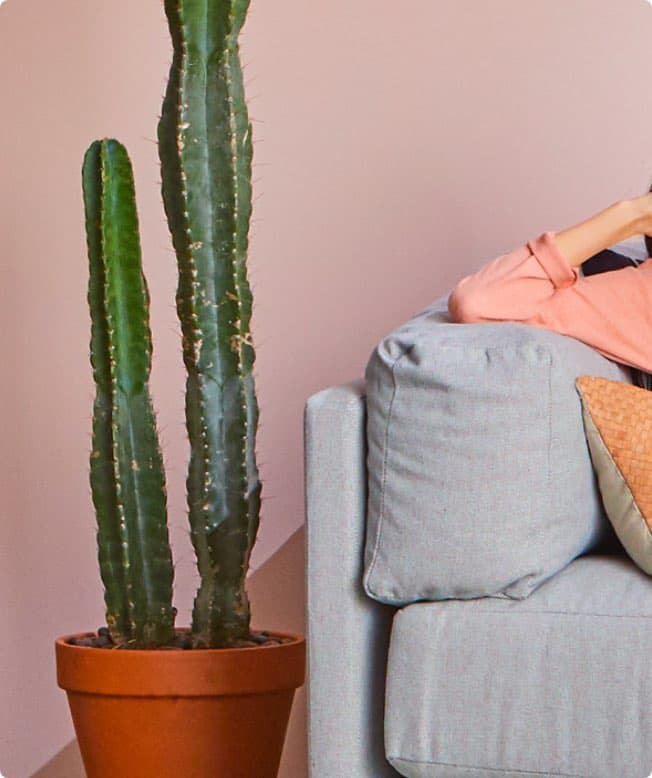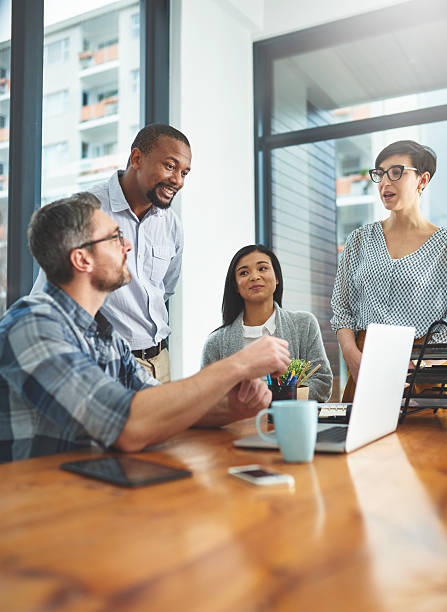 Trust our Tech and tactics
Our Company is based out of Los Angeles, CA, Portland, OR and Columbus, OH. We've been in the industry for 15 years working with over 130 major sports teams and brands. We provide our clients with a library of gamified actions driving value to their brand while offering fun benefits to their customers. We allow our clients have total customer insights and analytics to help them scale their company-wide initiatives. Lastly, we offer the most comprehensive and actionable data in the industry.
What PERKS do we offer with our platform?
Personalized rewards platform
12 Gamified Actions
Customer insights and analytics
Customized user data
"Teamwork is the ability to work together toward a common vision. The ability to direct individual accomplishments toward organizational objectives. It is the fuel that allows common people to attain uncommon results." - Andrew Carnegie
We are a rapidly growing company looking for experienced professionals to join our team. Our mission is to transform the way people interact with technology, and we are dedicated to building innovative products that make a meaningful impact in people's lives.  
If you want to be part of a dynamic and innovative team, we encourage you to apply! We offer a comprehensive benefits package, and opportunities for growth and development. Apply today to join our team and help us transform the way people interact with technology!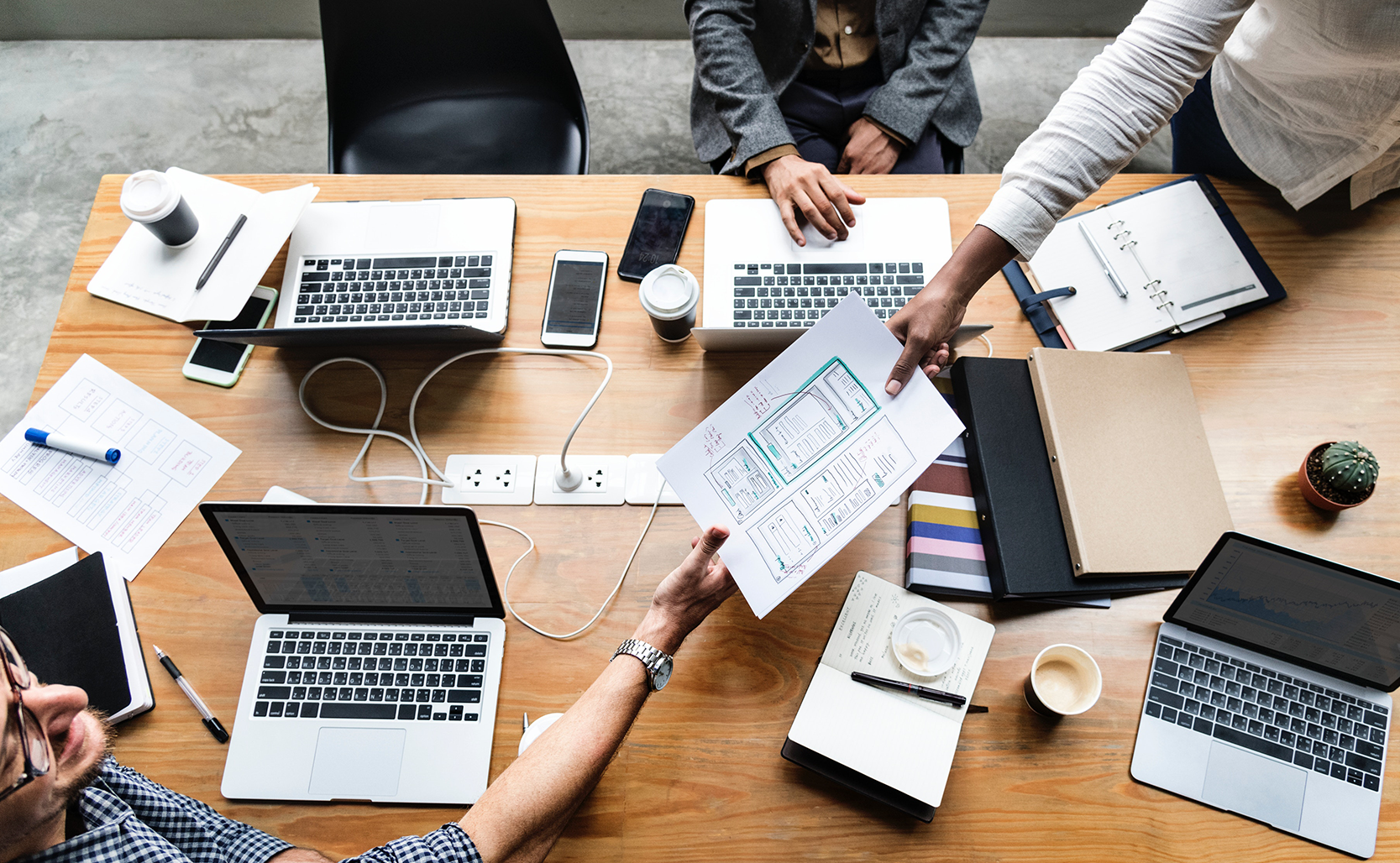 Powered and Trusted by the best in class