Track your health in style with an Apple Watch Series 8.
— 99% Patient Satisfaction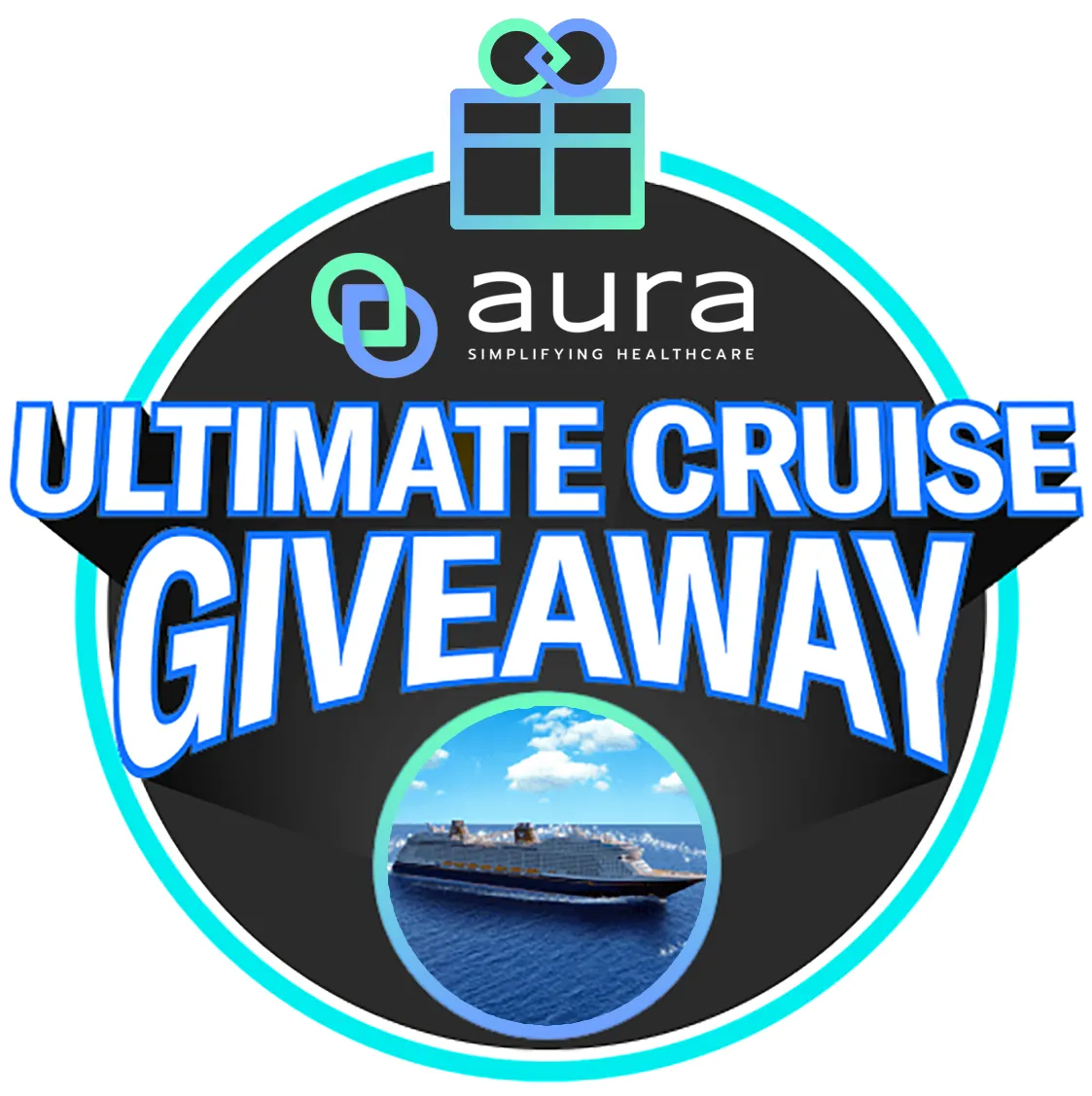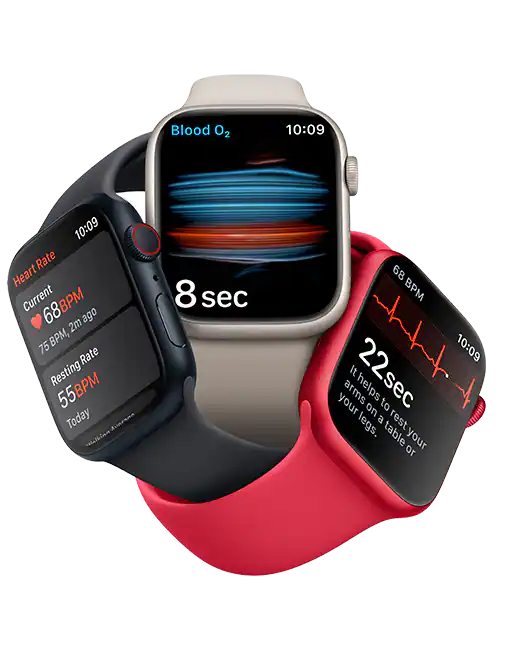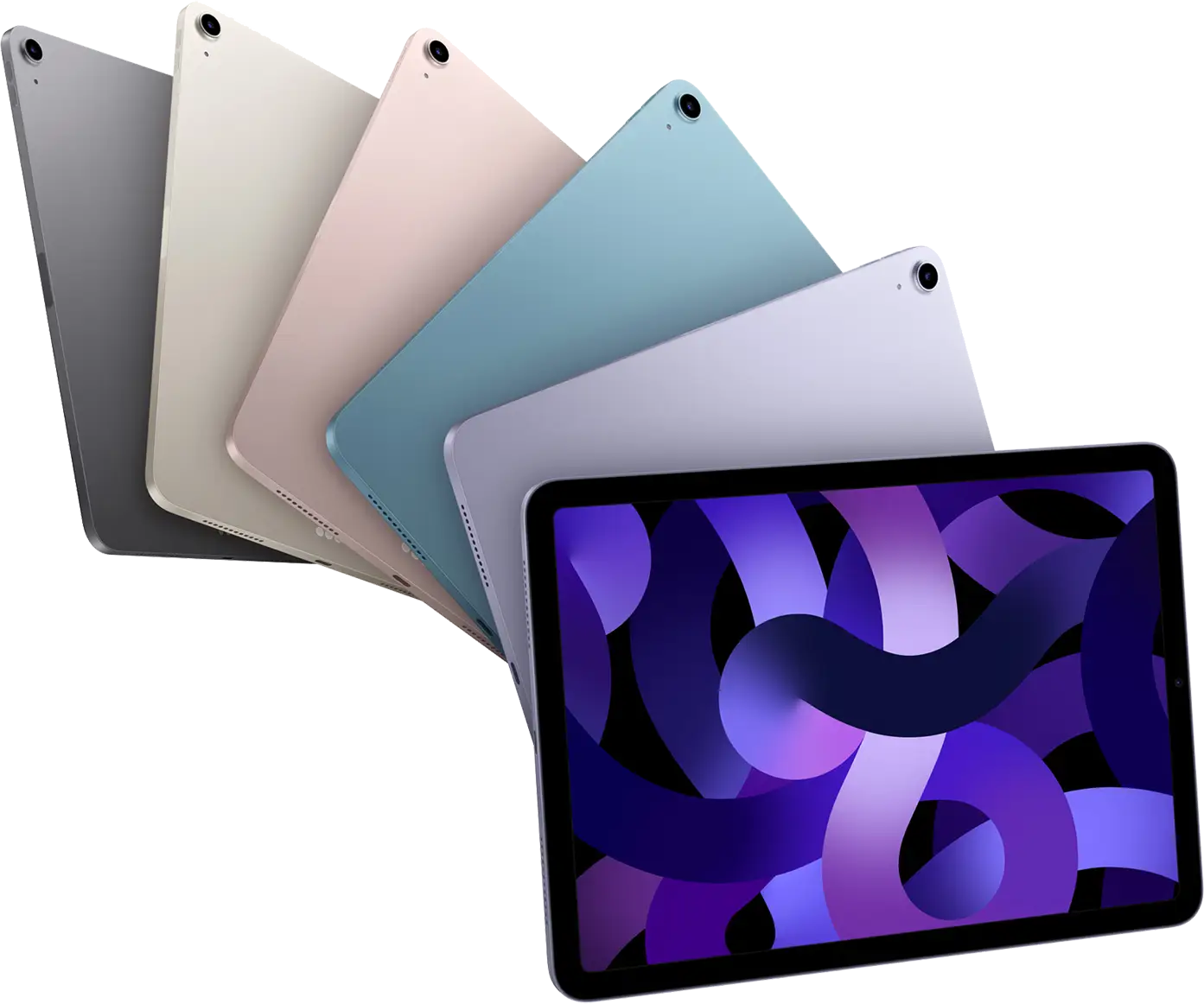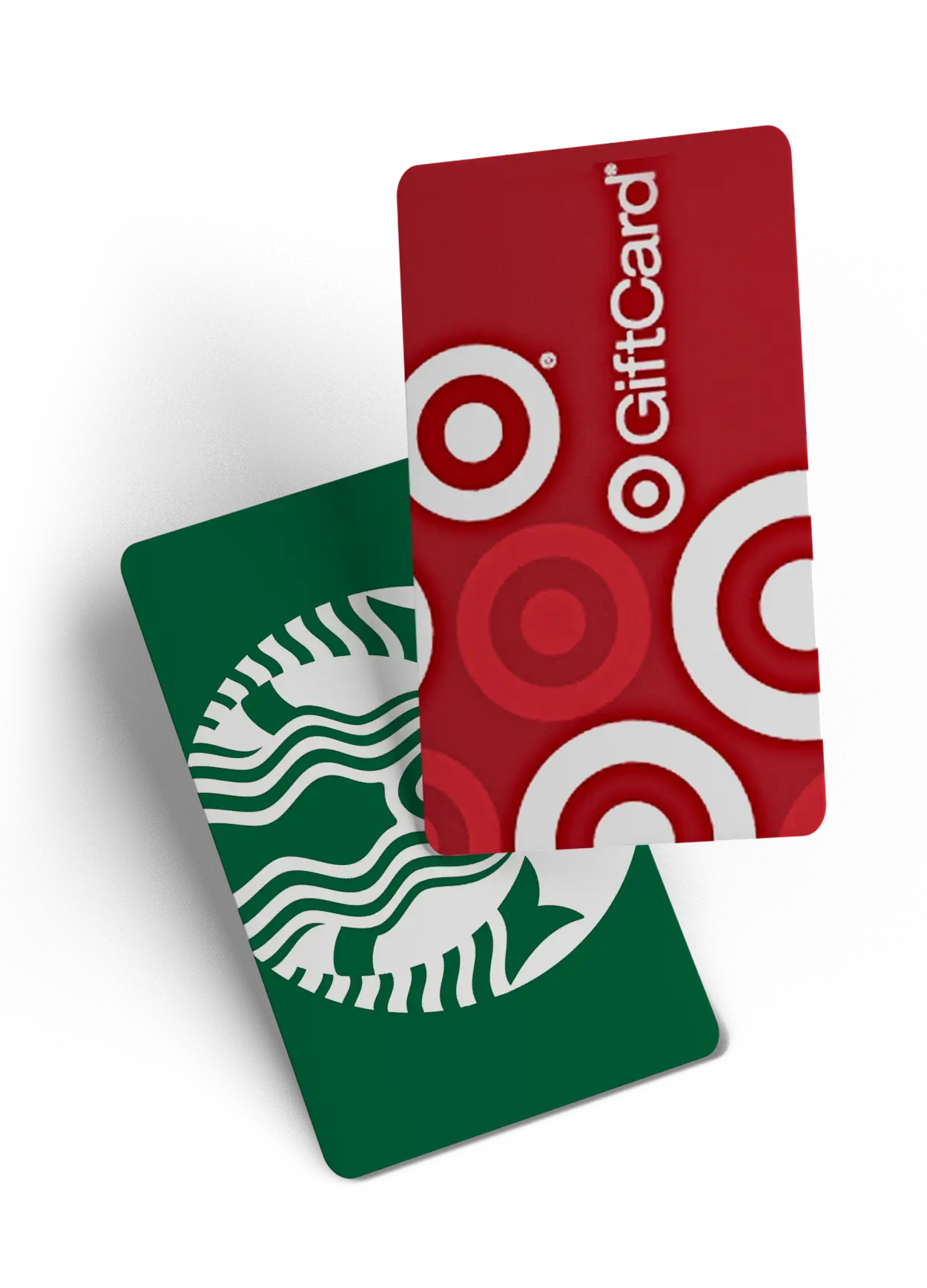 Day 5
earned ✔︎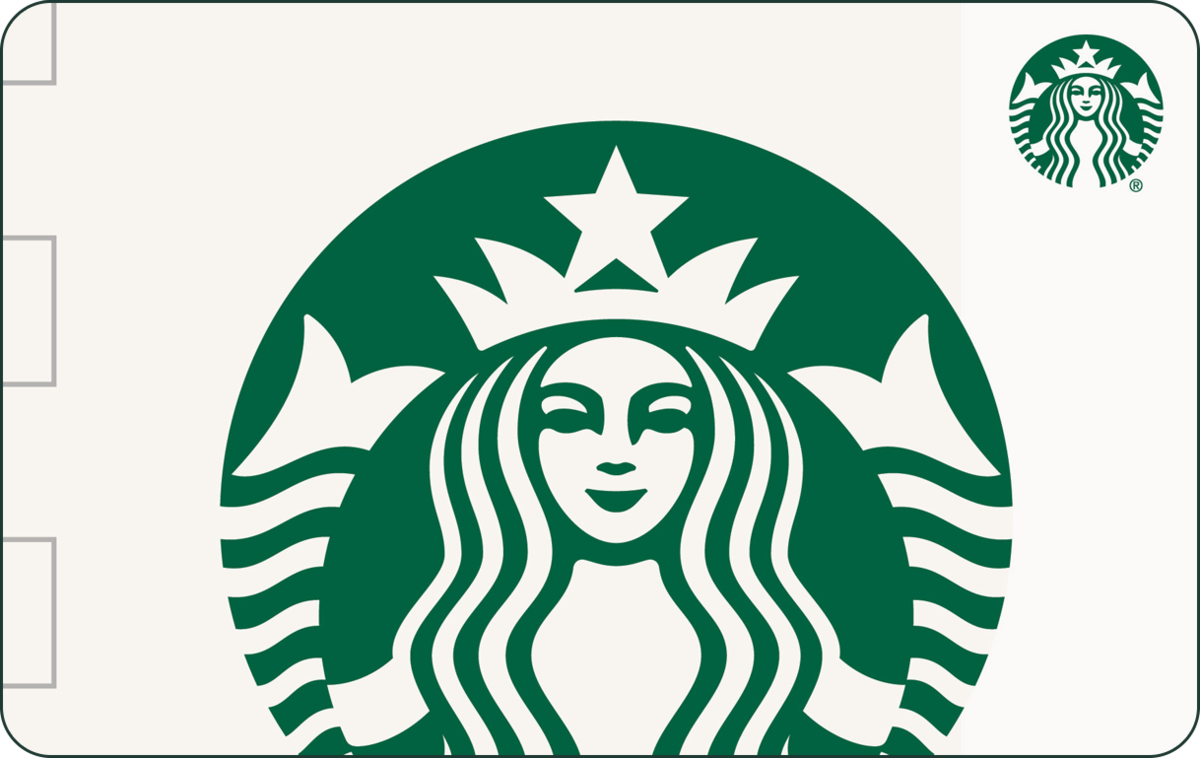 $20 Gift Card
Day 7
50 Exclusive Offers Unlocked!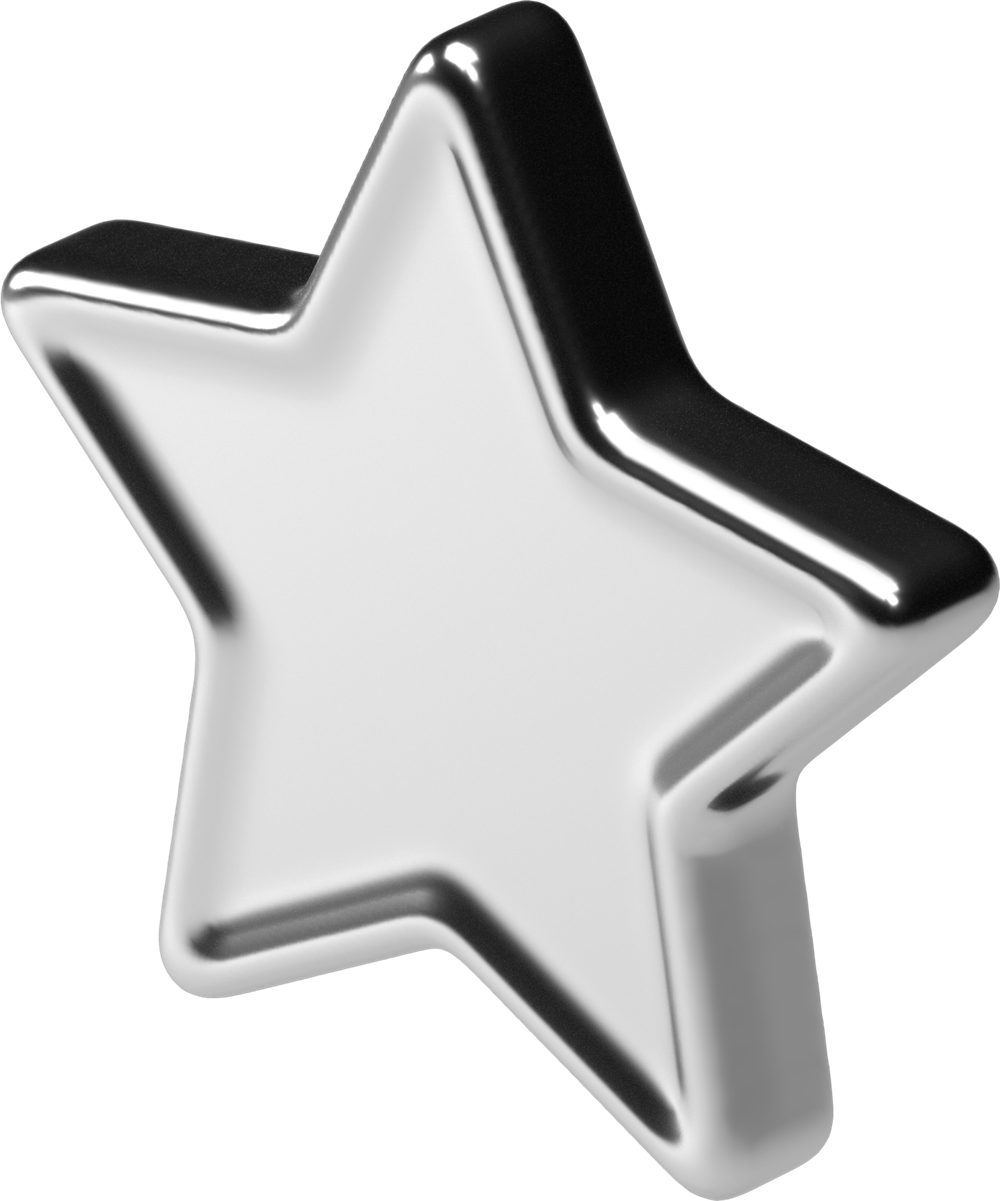 Day 8
+50
+500 Bonus Points!
Day 9
earned ✔︎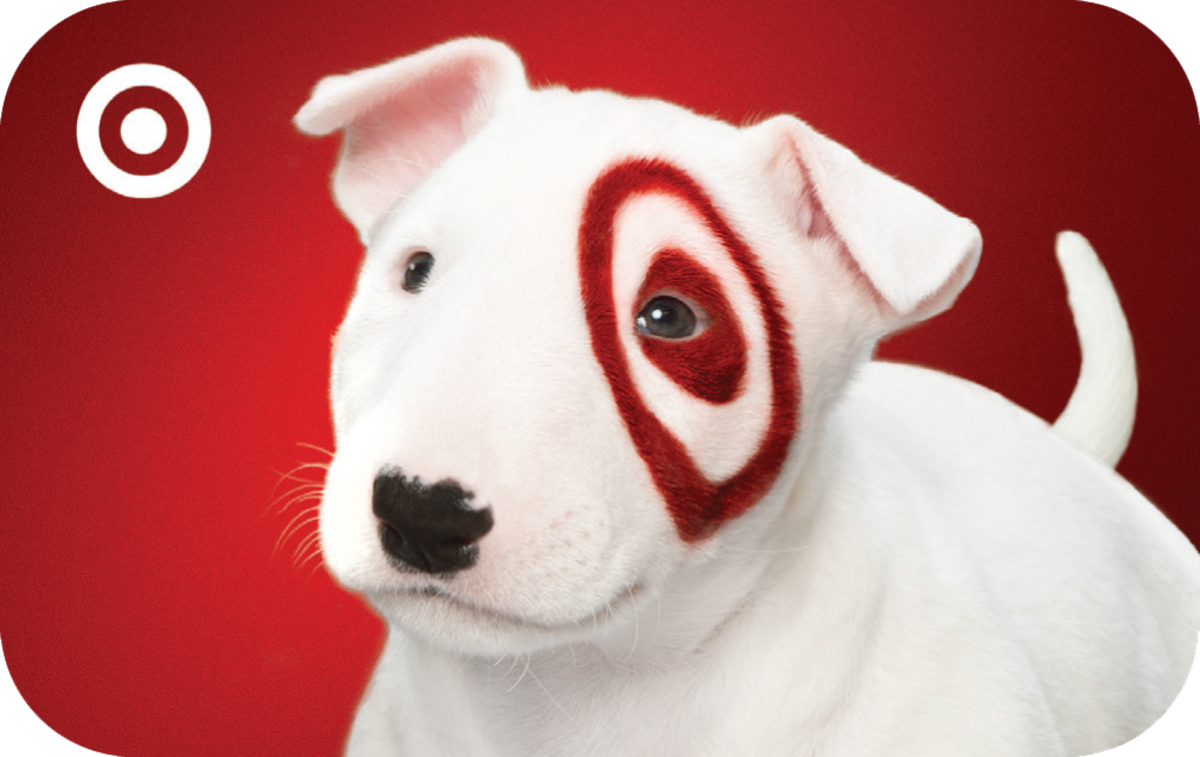 Another $20 Gift Card
Day 10
+50
+500 Bonus Points!
Day 11
+100
+500 Bonus Points!
Day 12
+100
+500 Bonus Points!
Day 13
Tomorrow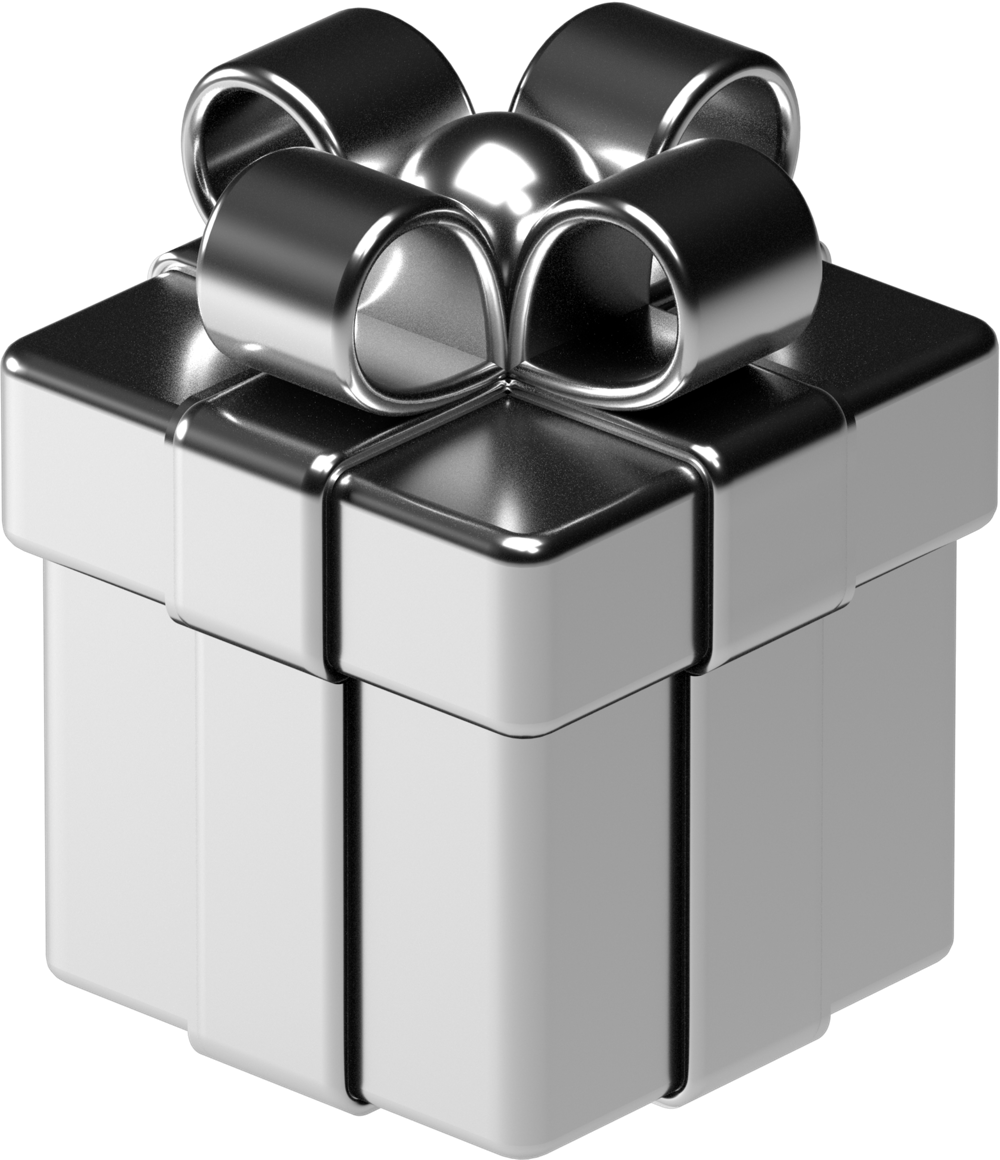 Surprise Bonus Gift
Day 15
+150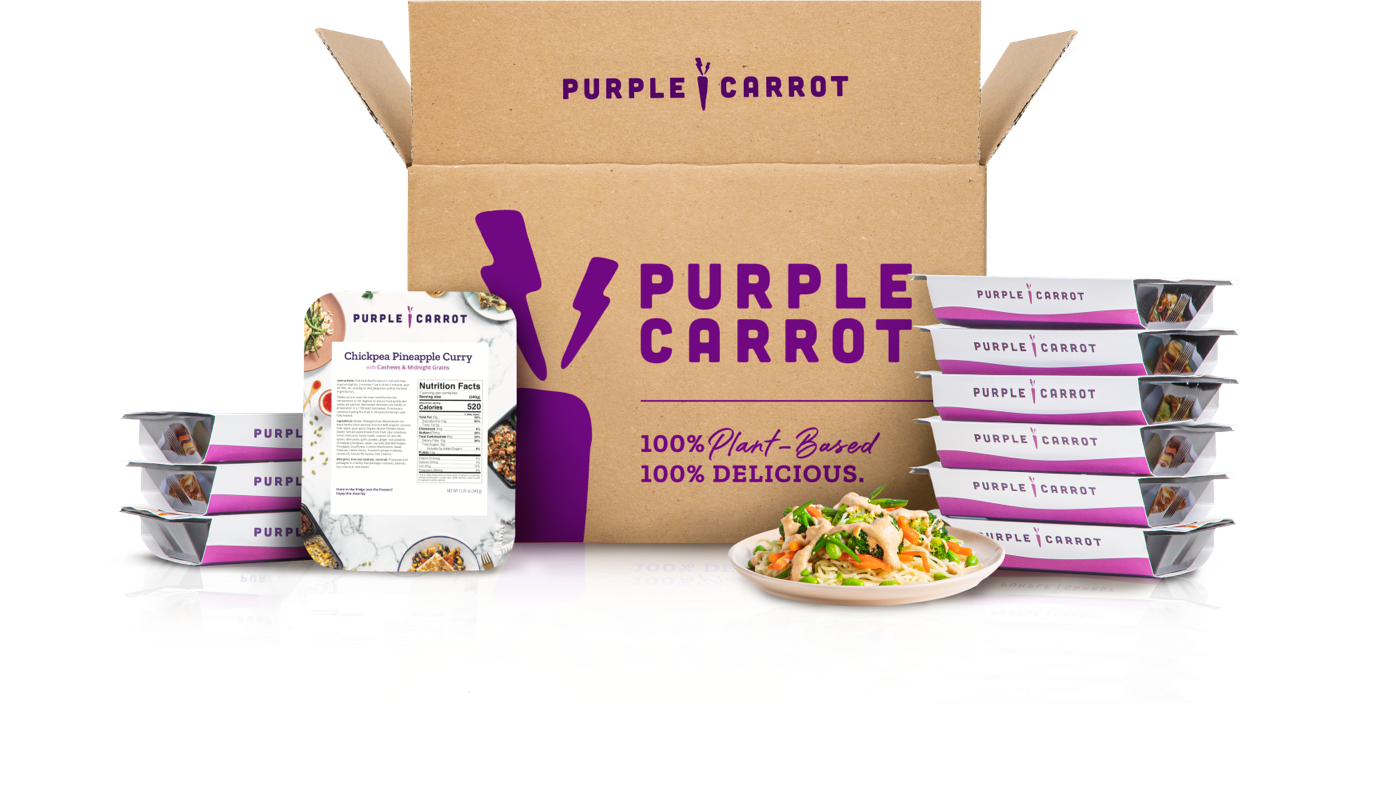 Free Week of Delicious Meals from Purple Carrot
Day 17
+150
+500 Bonus Points!
Day 19
+150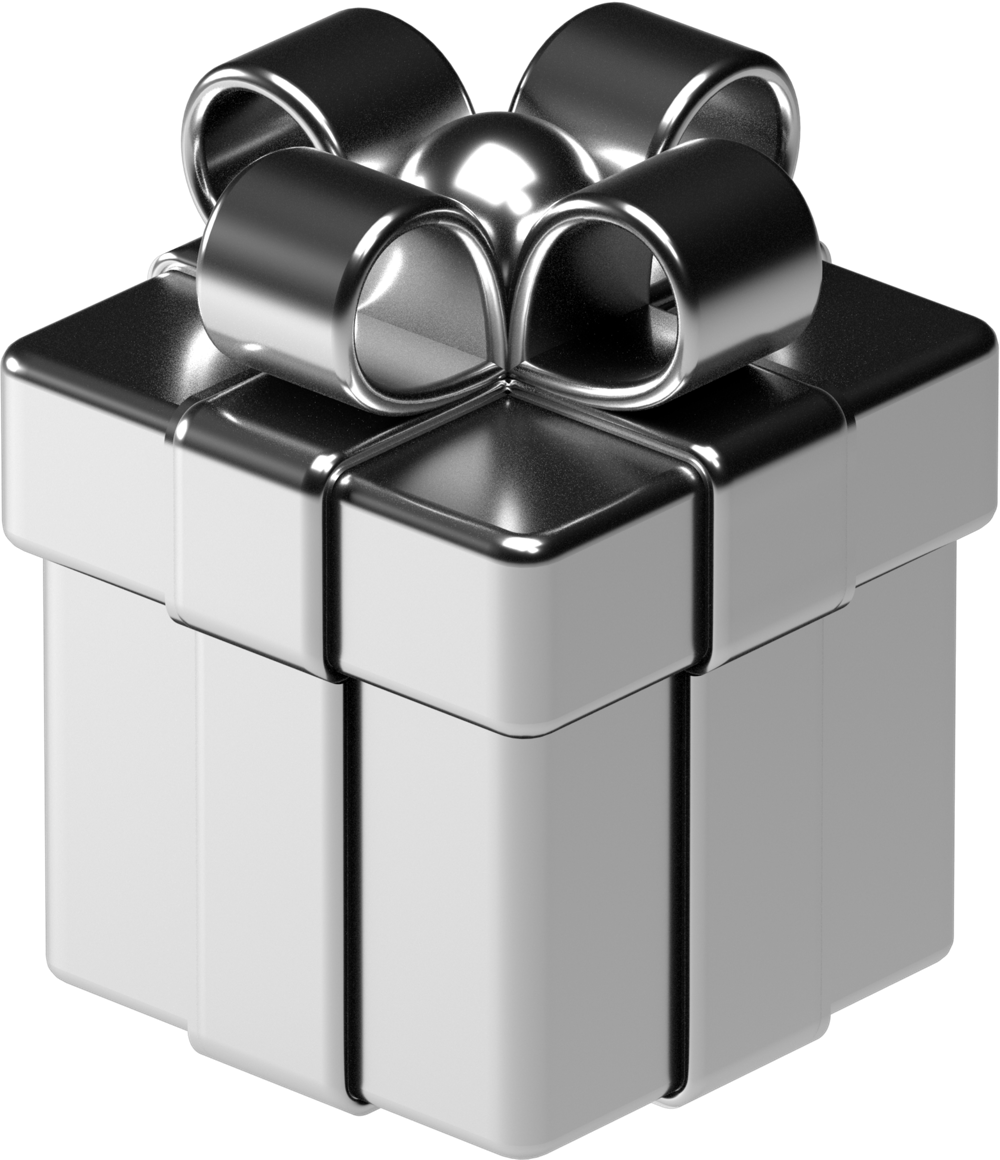 Surprise Bonus Gift
Day 20
+150
+500 Bonus Points!
Day 21
+150
+500 Bonus Points!
Members just like you are staying healthy, connected, and rewarded with Aura Health Perks/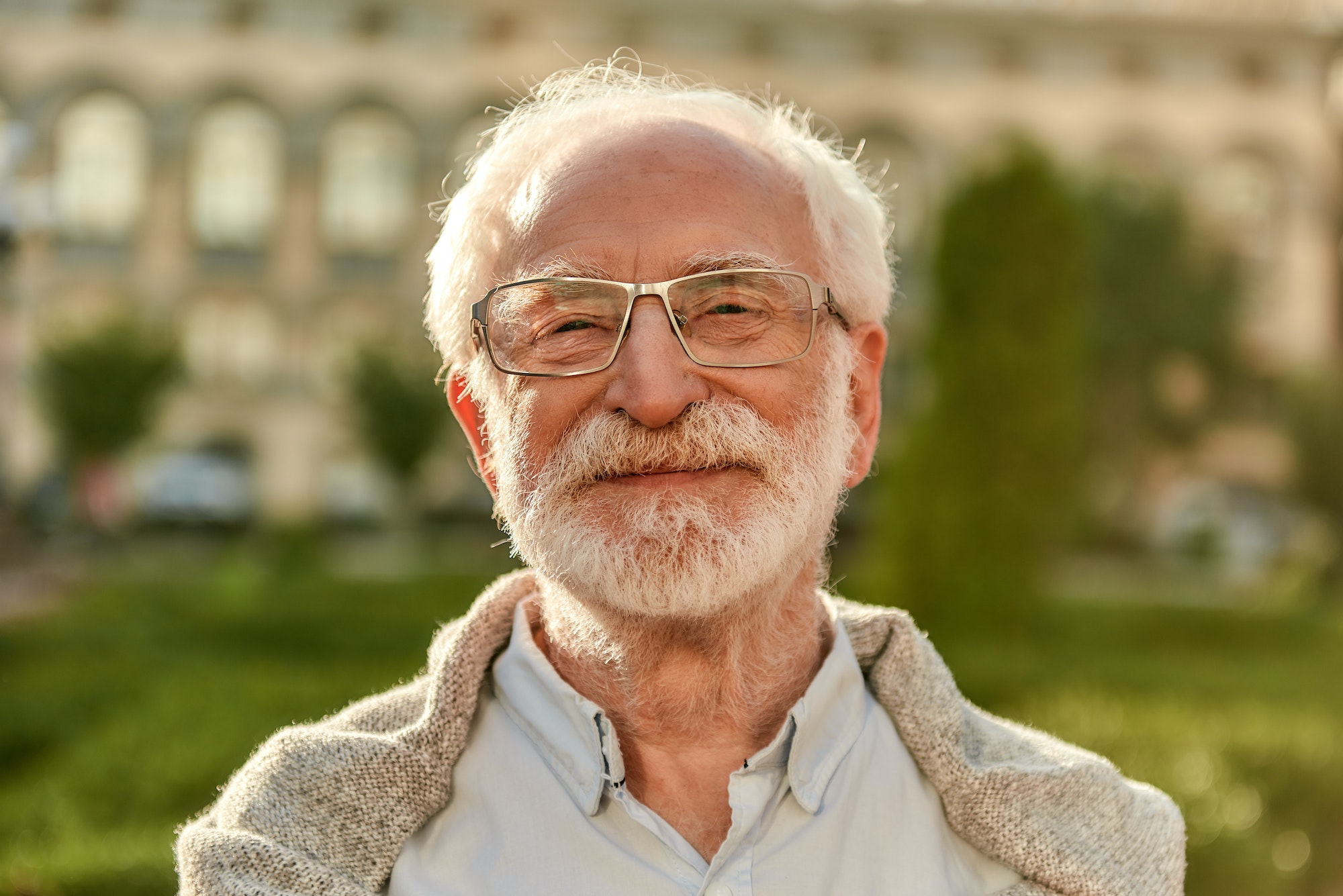 I've been a member of this rewards program for a few months now, and I couldn't be happier. The tips and recipes cater to a variety of dietary preferences, making it perfect for everyone. Plus, the discounts and rewards are a great incentive to stay engaged.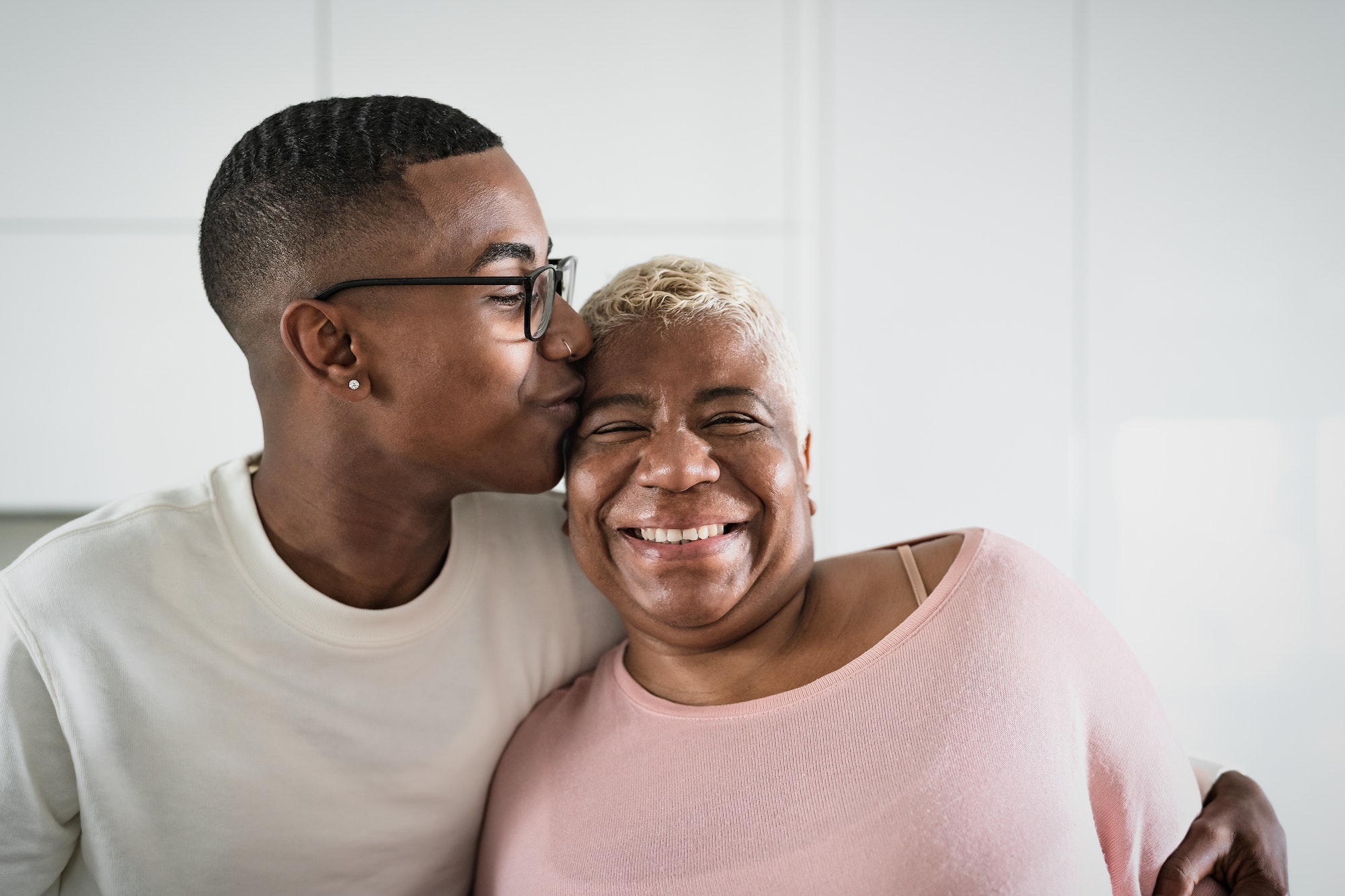 I've been a part of many rewards programs, but this one truly stands out. The health tips are incredibly helpful, and I love that I can earn rewards and discounts while actively improving my well-being.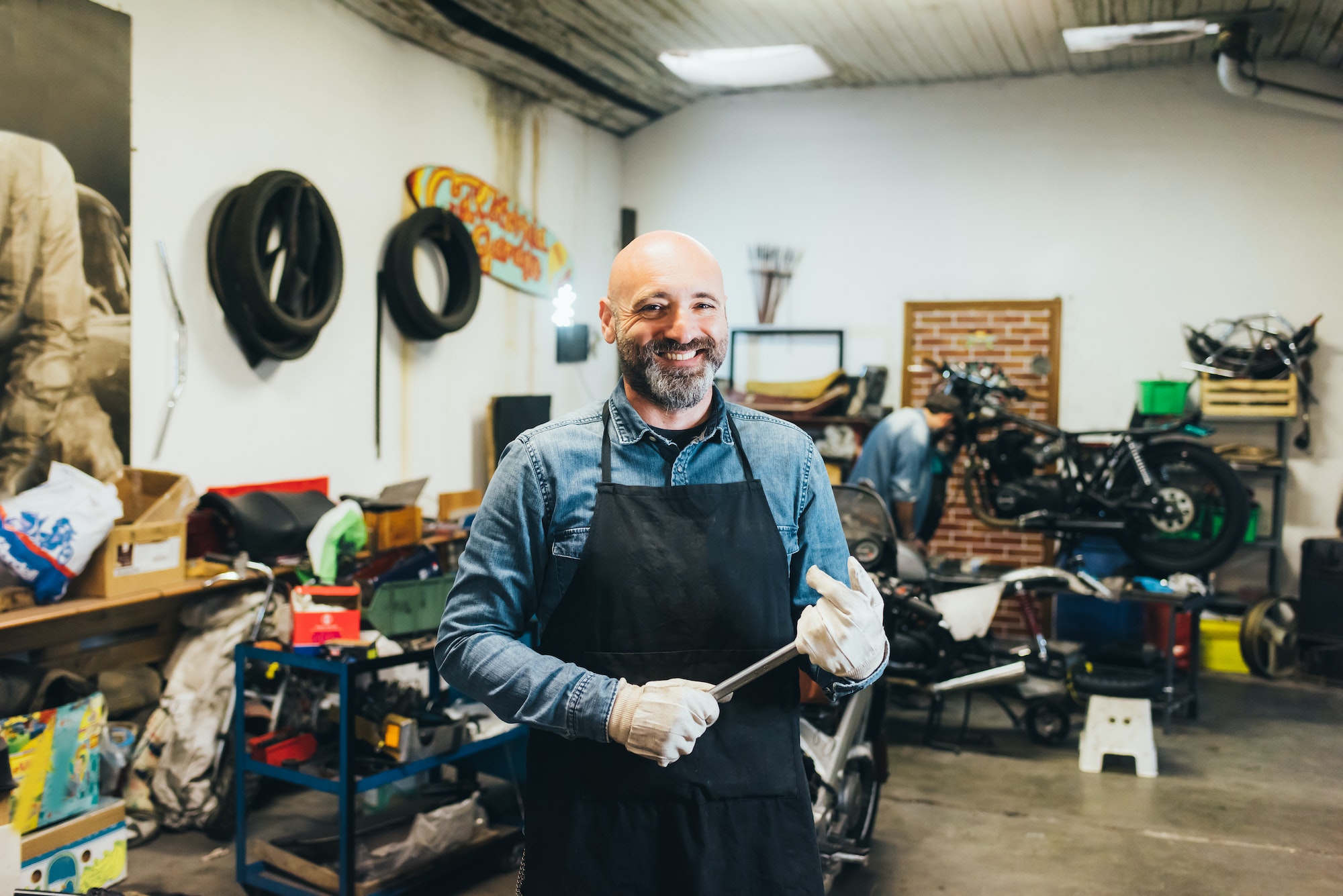 This rewards program has been a game-changer for me. The health tips and recipes are easy to follow and have helped me make better choices daily. Earning rewards and discounts is just the cherry on top!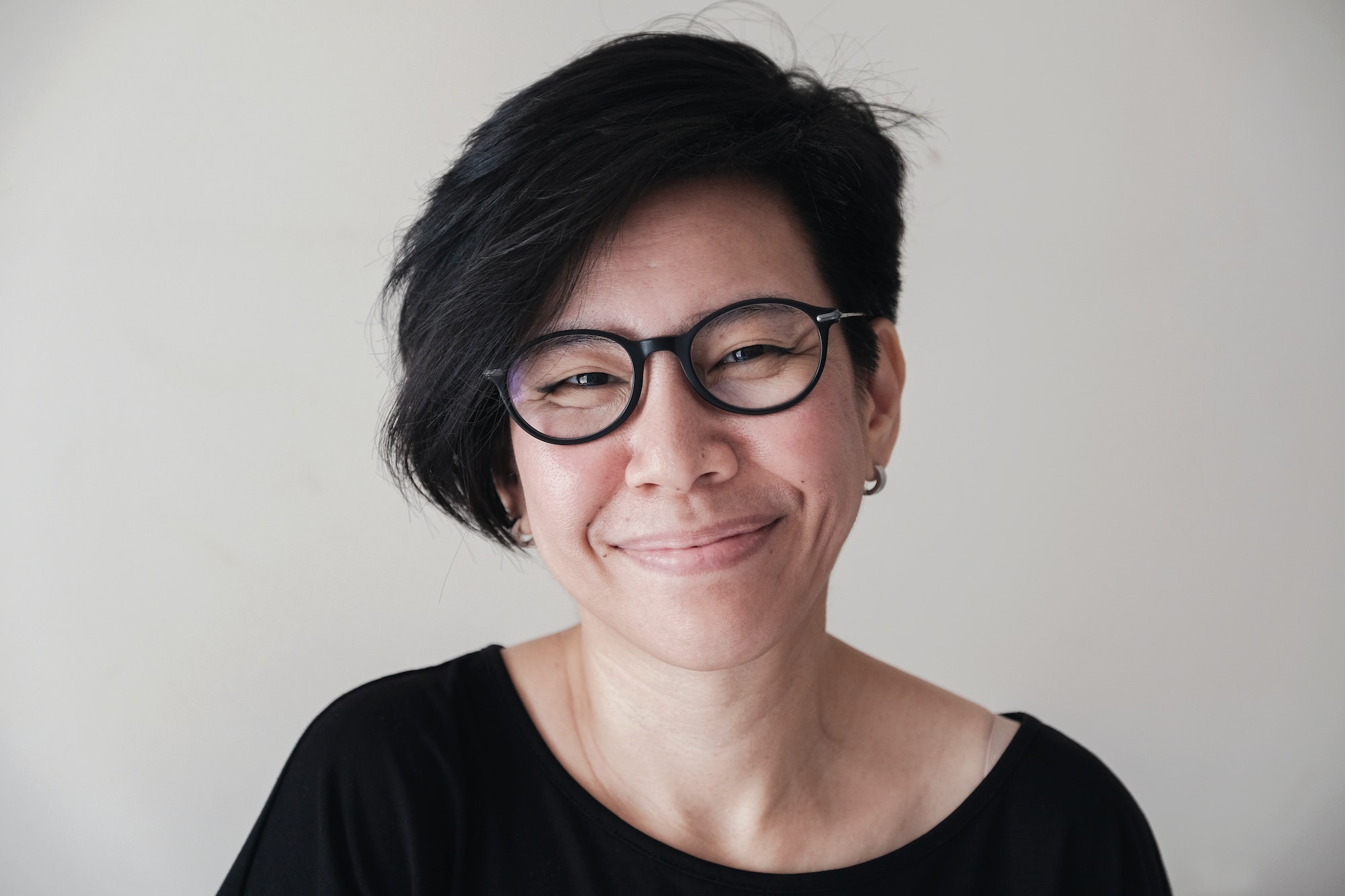 This is the first time I left my Dr.'s with something rewarding!  The rewards and discounts motivate me to stay engaged with the program, ultimately benefiting my health and saving me money. Give it a try—you won't be disappointed!
In Rewards and Prizes Gifted FREE Gyro w/Purchase of Same
Buy one, great one FREE 🍦🎉
Enjoy 20% off regular menu price online orders
50% OFF any Baked Goods order
alumni programs.

fan clubs.

contests.

loyalty programs.

membership sites.

product releases.

ambassador programs.

employee rewards.

sweepstakes.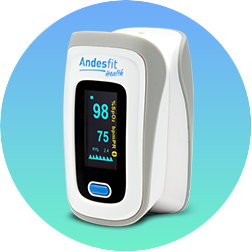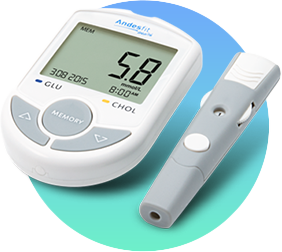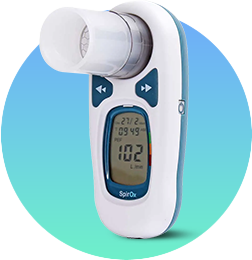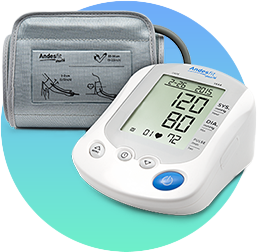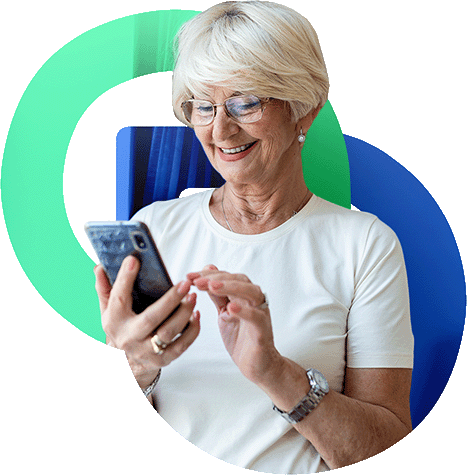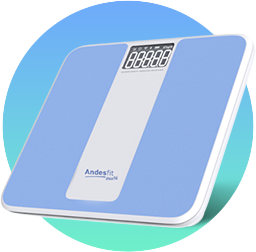 Bring your ideas to life with an intuitive visual editor. Create, edit, and customize your website visually and see the changes instantly. No coding required!
Hi, Beverly 👋
You have earned
7,500pts

13 rewards

407 discounts

$3,450 in savings
as a
Gold Level

member.
Nice work!