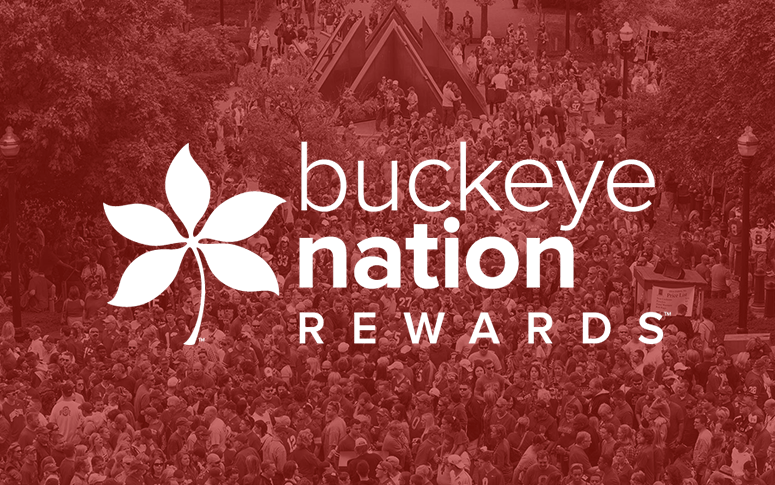 Buckeye Nation Rewards for the Community
We are living in extraordinary and unprecedented times, and Buckeye Nation Rewards wants to be both a resource for and a participant with Buckeye Nation as we battle the COVID-19 pandemic. Our world-class Wexner Medical Center is a vital part of the greater community in providing health care support and education, and we will share that information via BNR so you are as informed and aware as possible.
We also want to look at ways we can help the incredible network of businesses across Buckeye Nation, big and small, who might be struggling with disruptions to the normal way of doing business. BNR is encouraging you to support those businesses, particularly restaurants, that remain open for takeout or delivery service.
We're working to unite Buckeye Nation and provide a sense of community of support by drawing attention to places down the street, or across the country. We are offering BNR services free of charge for businesses that want help in spreading their messages to more than 67,000 BNR members during this time. Just let us know who you are, and how we can help!
This could include:
Restaurants, grocery stores, vital services offering delivery or carryout/pickup
Businesses or organizations involved in charitable fundraising to support local community efforts
Non-profits operating in support of businesses or families
If you know someone who might benefit from our help, contact us at vonderhaar.26@osu.edu. Thank you in advance for your help as we rally Buckeye Nation in a time of need and uncertainty.
How firm thy friendship!
The BNR Team
© 2020 Buckeye Nation Rewards