In today's challenging economy, donations are harder to collect. With Perk, every donation instantly unlocks 500,000+ deals and savings. This way, supporters save on everyday items while contributing to your cause, making giving a rewarding experience.
Tech Trusted by these amazing companies



We build your Branded Program
Our team configures a custom white-label Perk Program with your branding, content, and donation products in less than two weeks.
You promote your Donor Perks Program
Kickstart your campaign by promoting your new program to your audience or customers. We make it easy with personalization tools, automation and a launch promo toolkit.
With Perk when users give, they
also get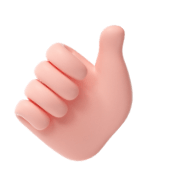 🛍️ Shopping
🍜 Ramen
🍕 Pizza
💻 Laptops
🍔 Burgers
🏛️ Historical Activities
📱 Smartphones
🛫 Flights
🕶️ Sunglasses
👠 Shoes
🍣 Sushi
⚓ Cruise Packages
👖 Jeans
🎟️ Concert tickets
💍 Jewelry
🖼️ Museum Visits
📚 Books
🍦 Ice Cream
🚂 Train Rides
🍷 Wine
🛋️ Furniture
🎧 Headphones
🚲 Bicycles
💄 Makeup
⌚ Watches
🥘 Cookware
🍝 Italian Food
🧸 Toys
🛢️ Oil Changes
🚗 Detailing
🐠 Snorkeling
🧽 Car Wash
🌮 Tacos
🧘‍♀️ Yoga
🍼 Formula
💐 Flowers
🍫 Chocolate
🛎️ Hotels
🐾 Pet Toys
✈️ Travel
🎬 Movie Tix
⛽ Fuel
🎒 School Supplies
🏖️ Vacations
👟 Sneakers
🏈 Sports
From brands they
know & love.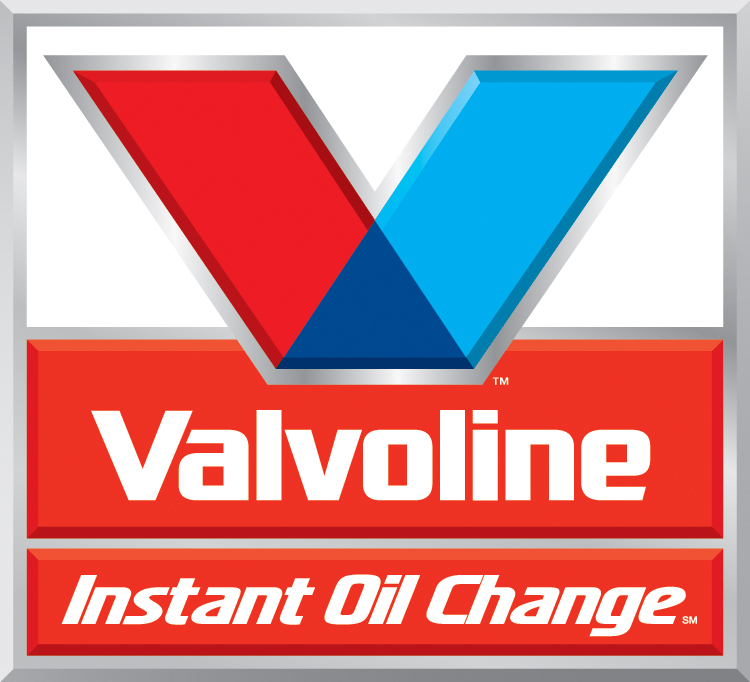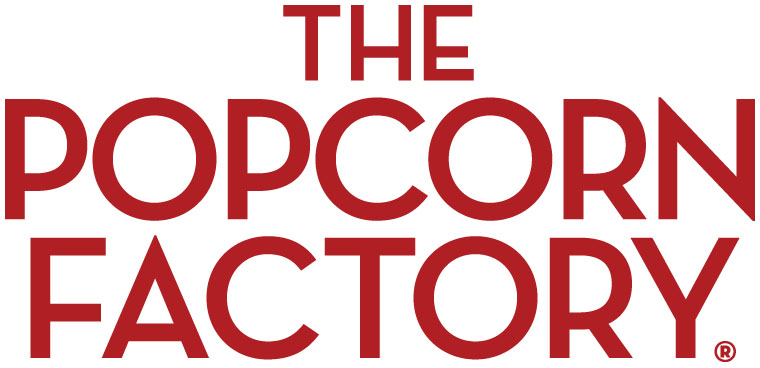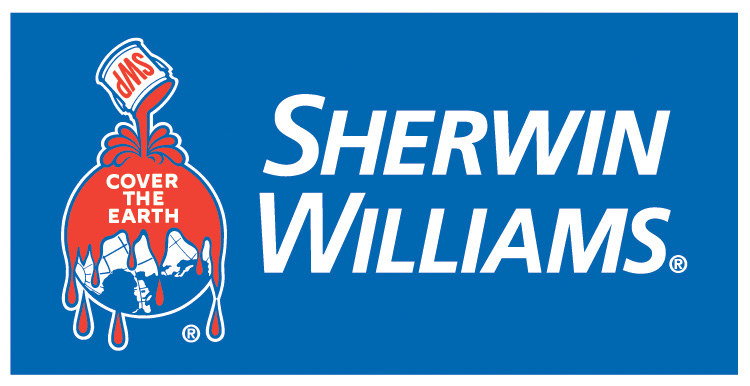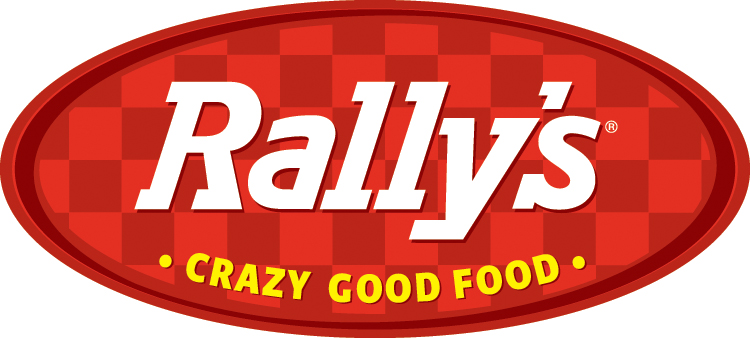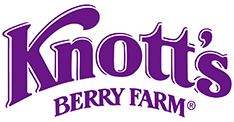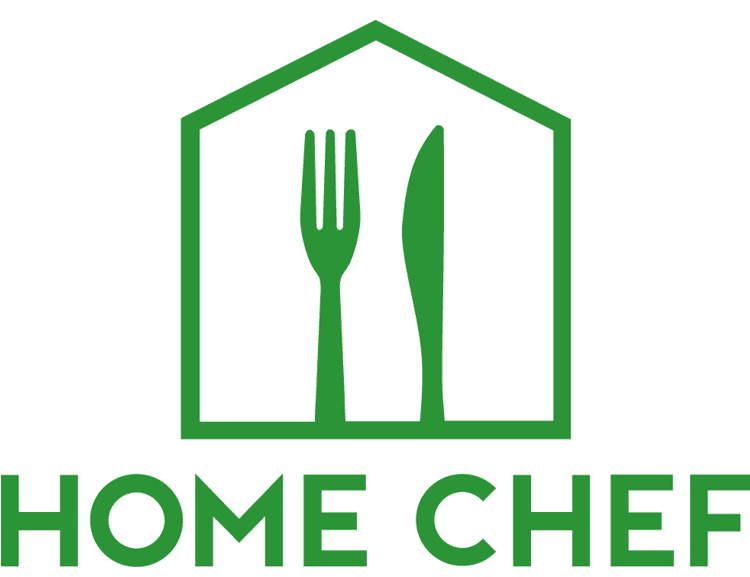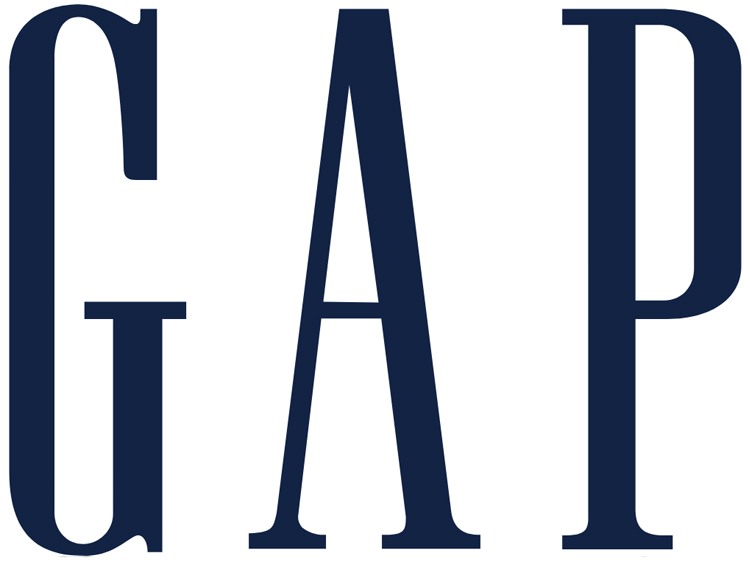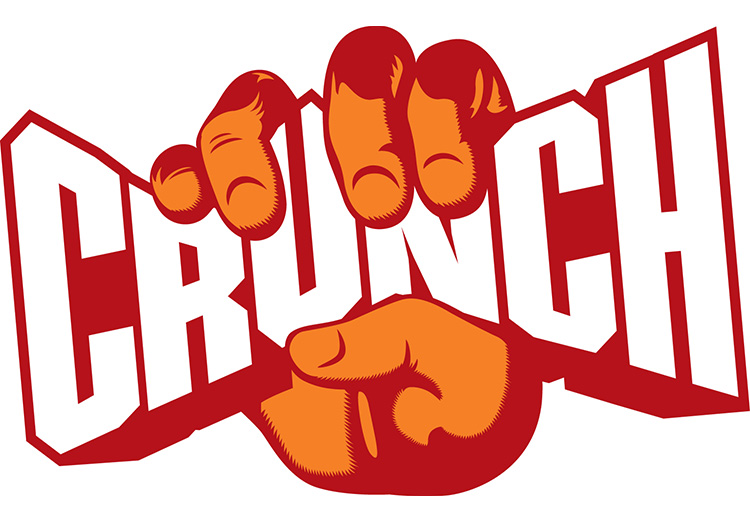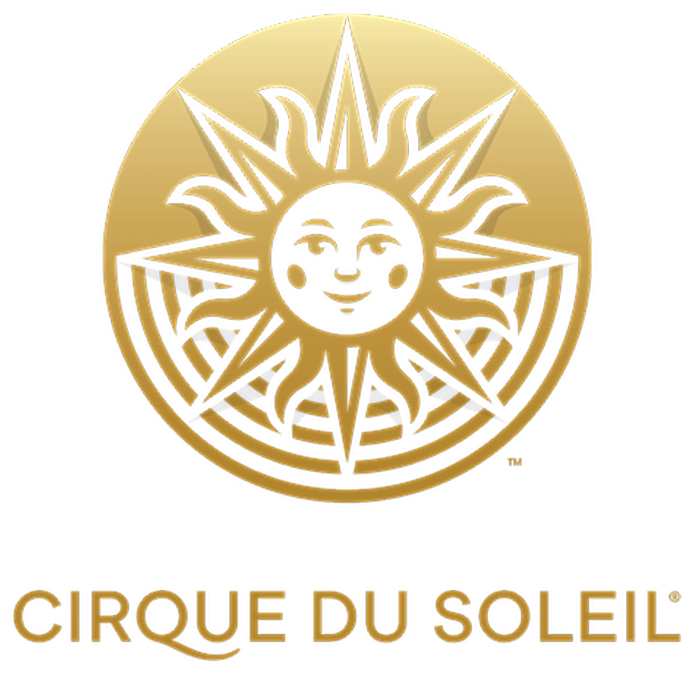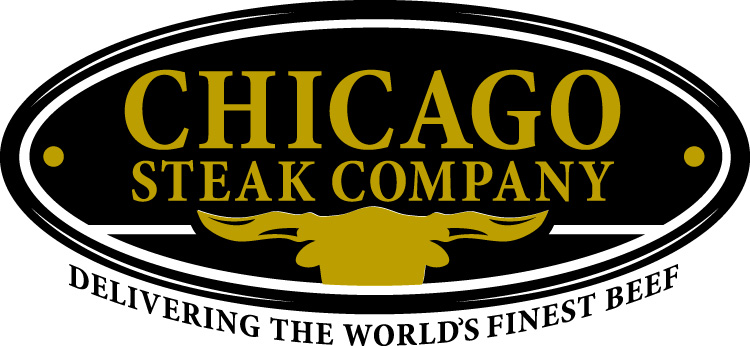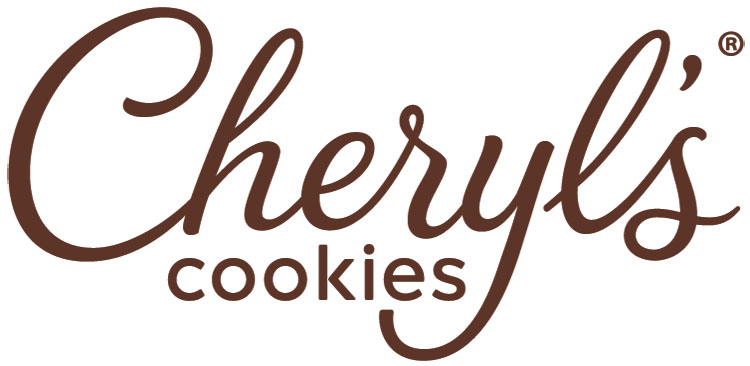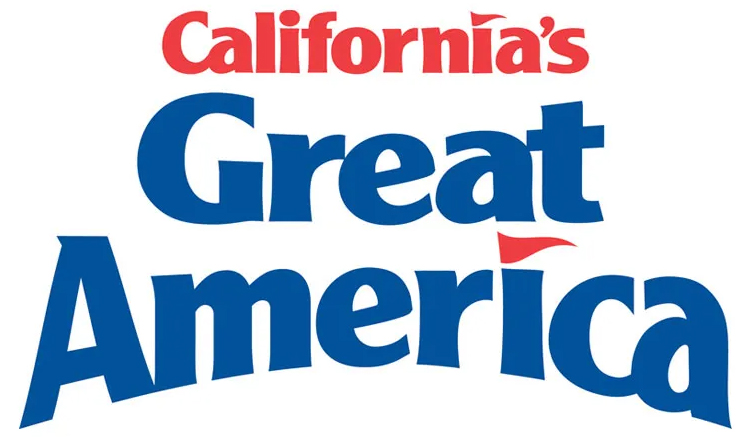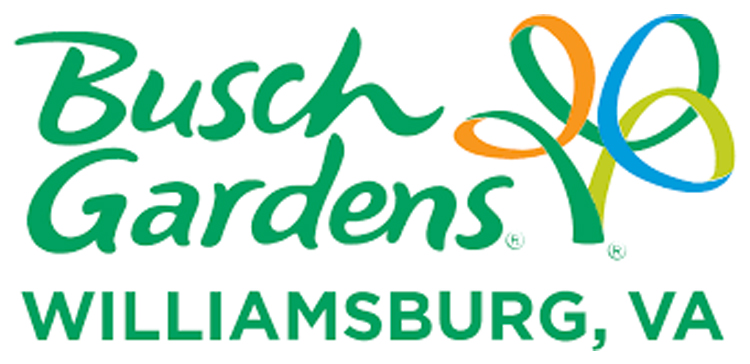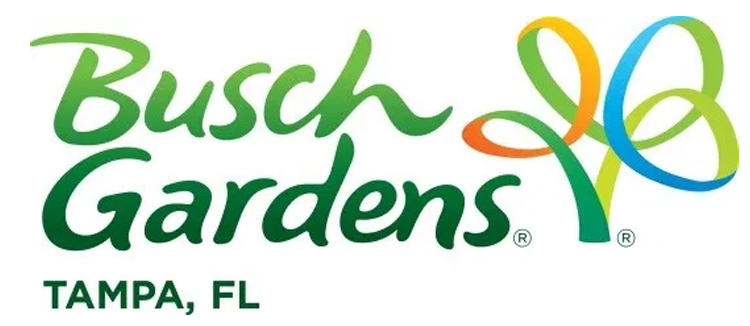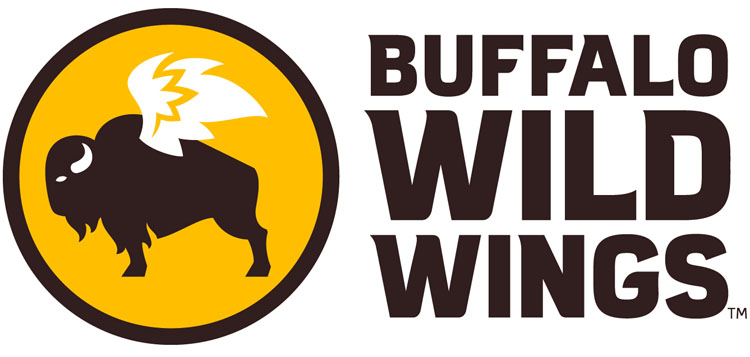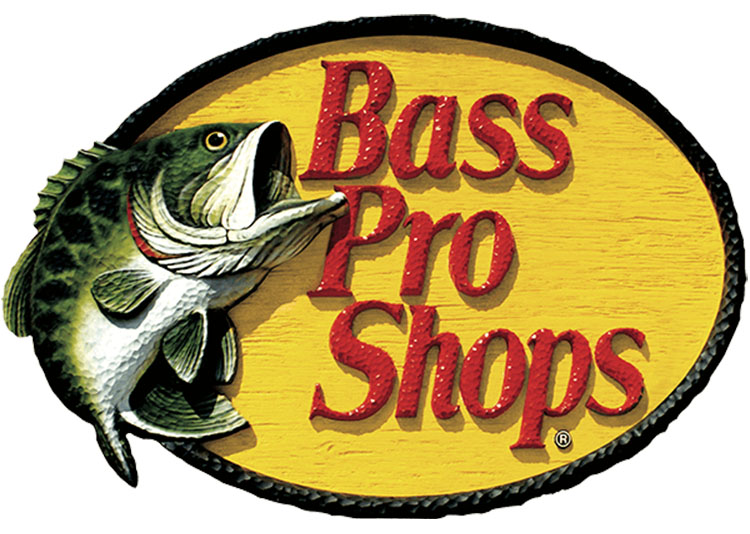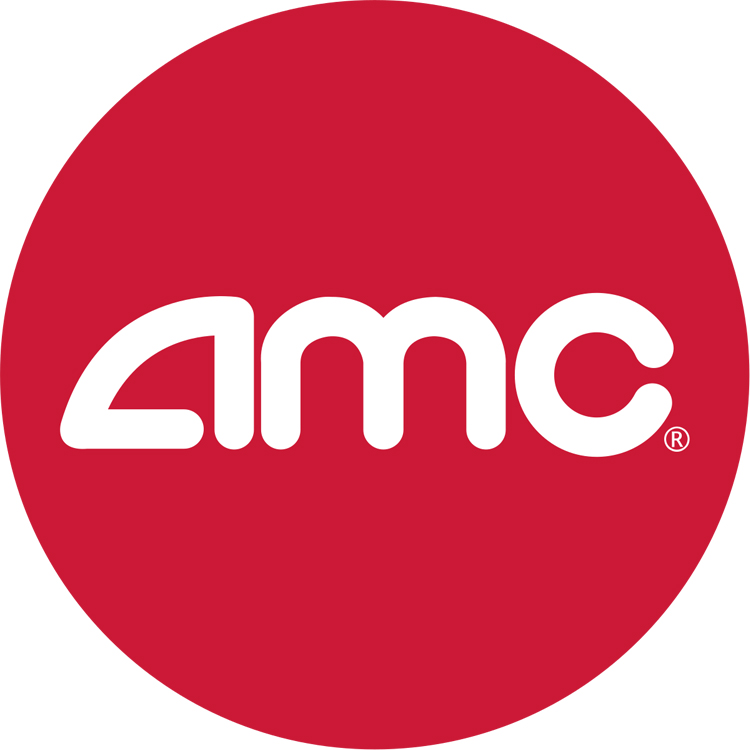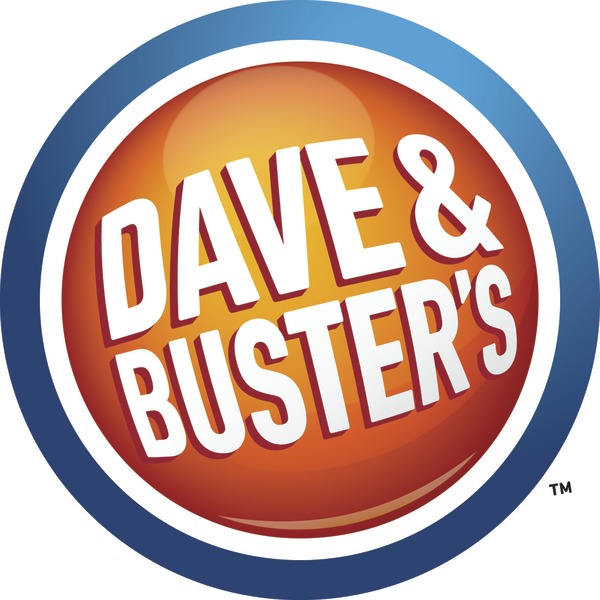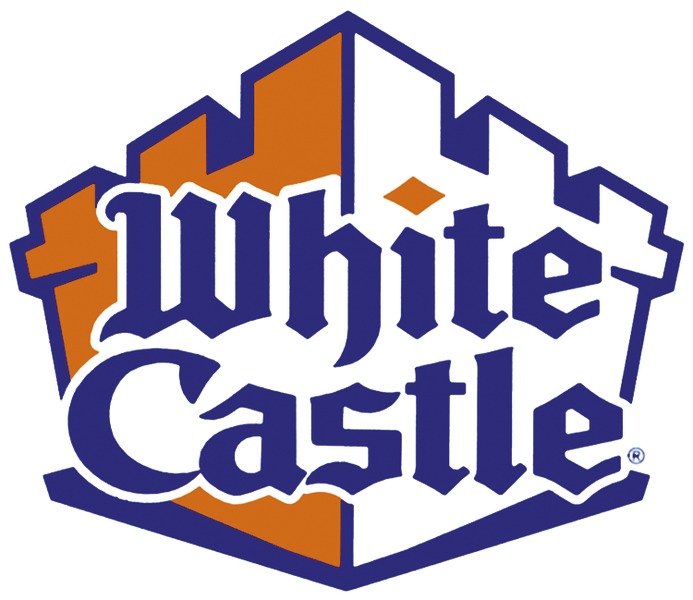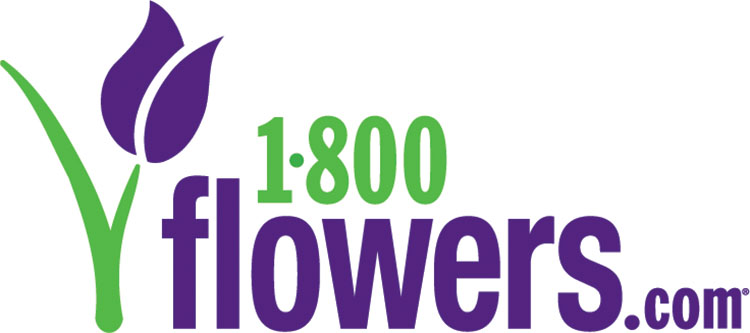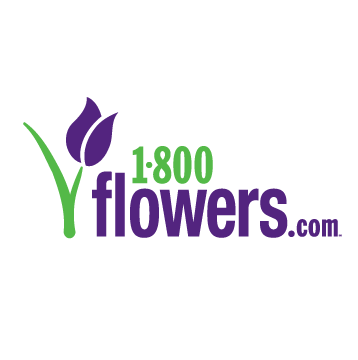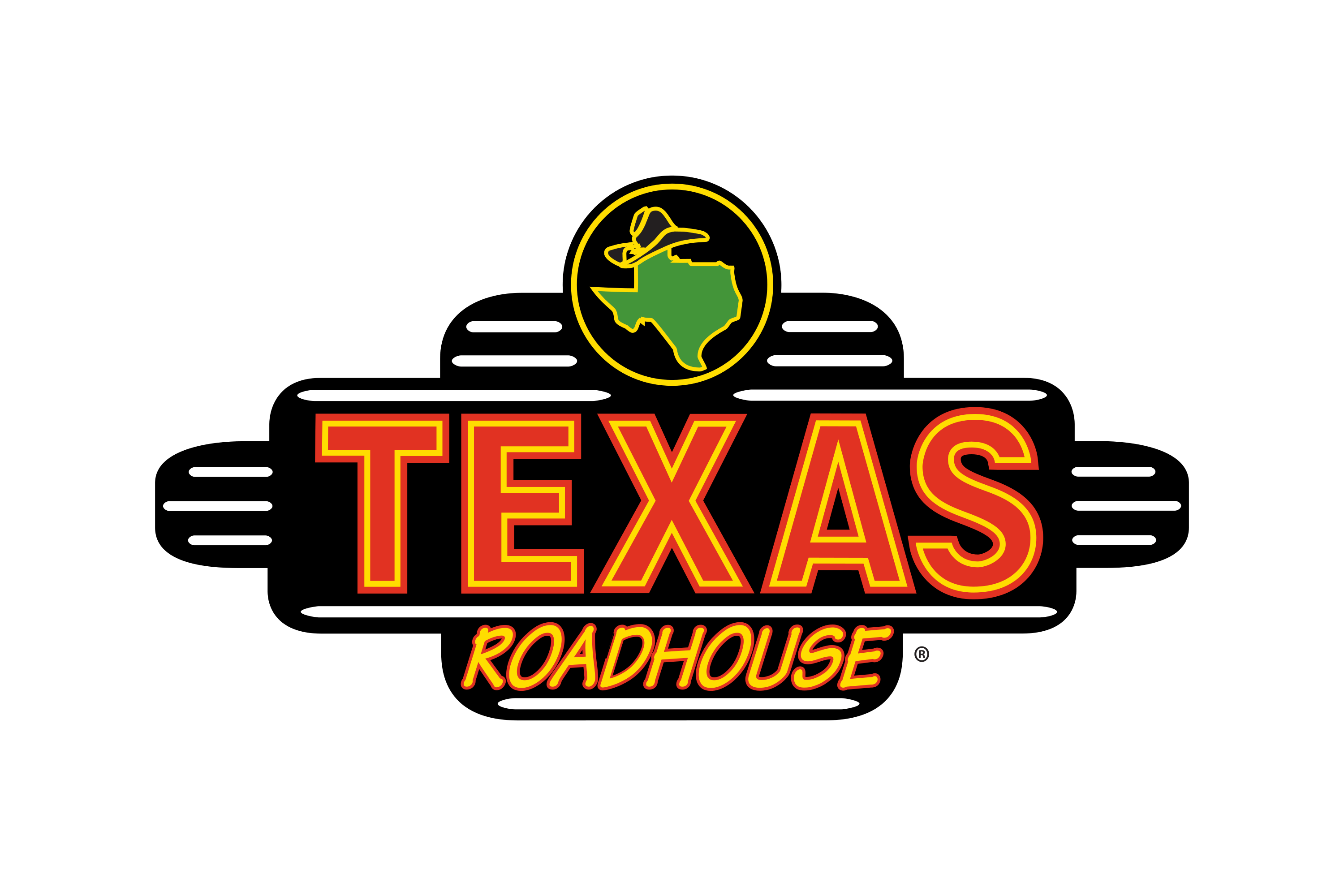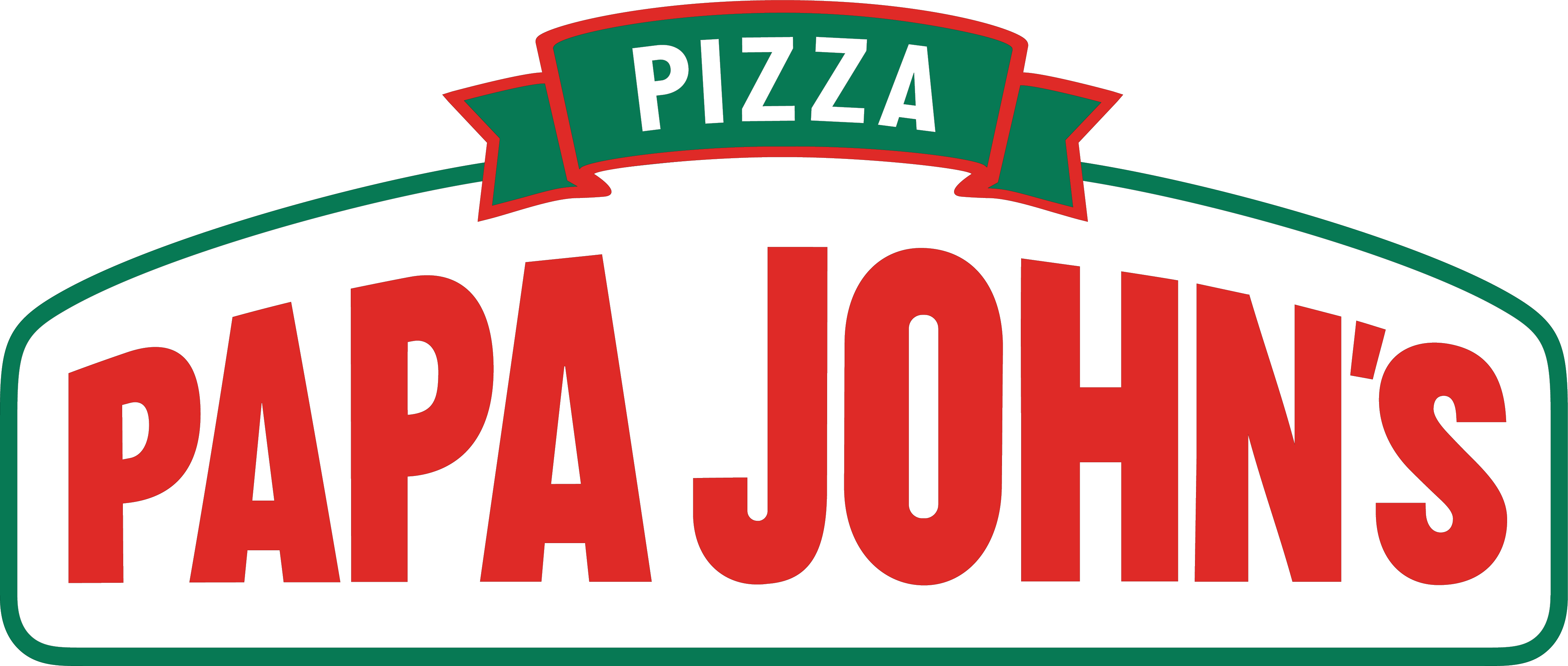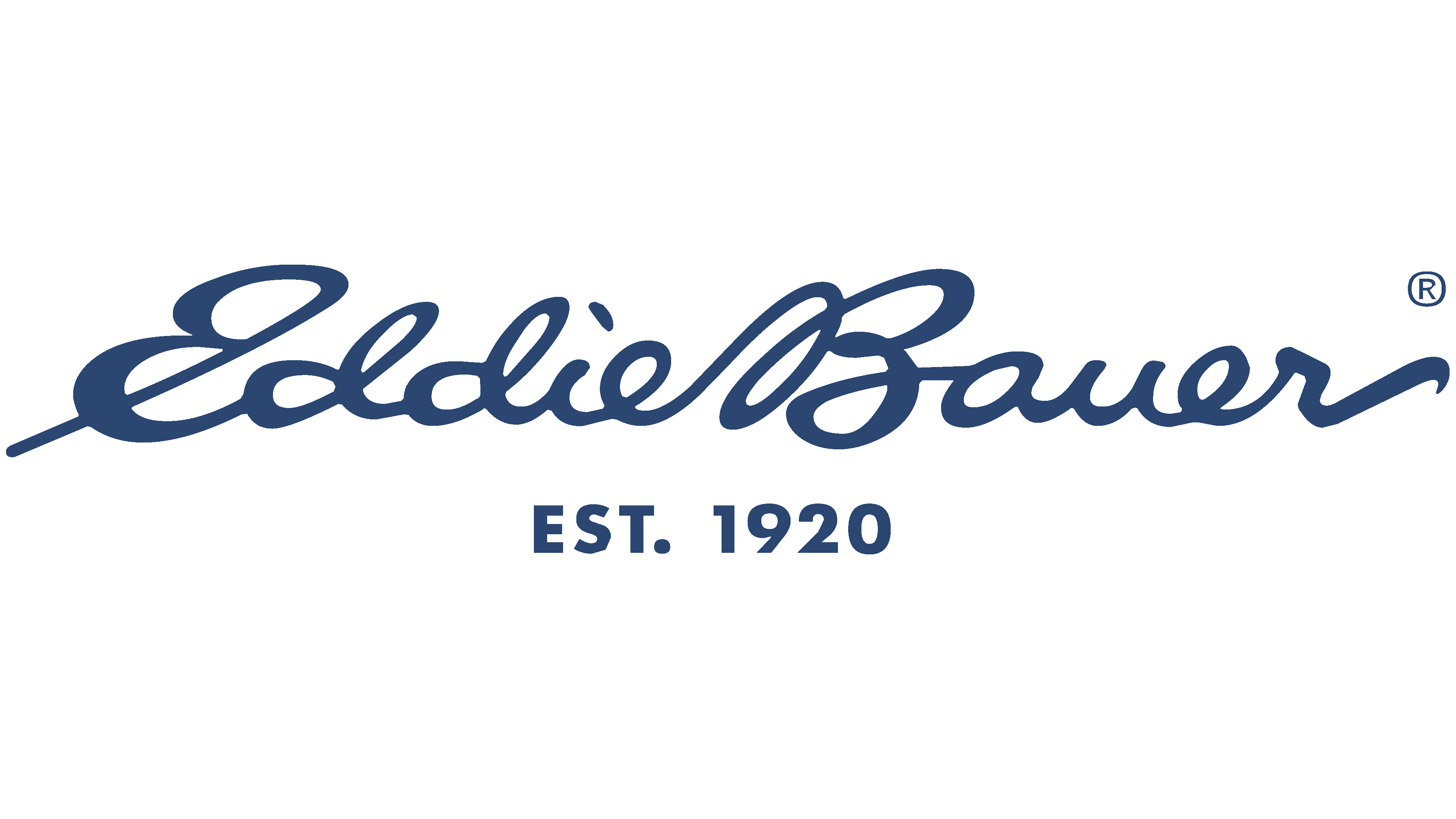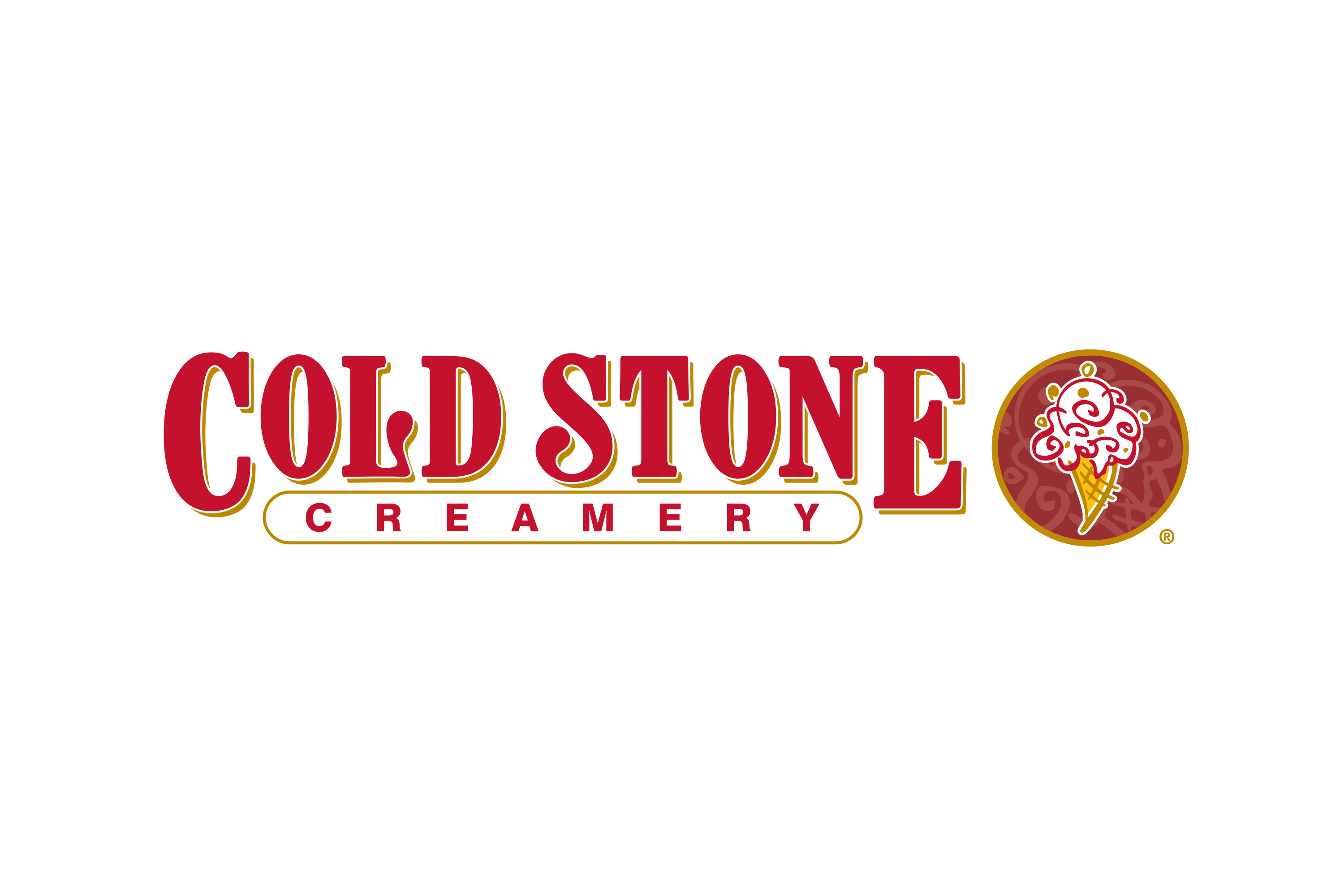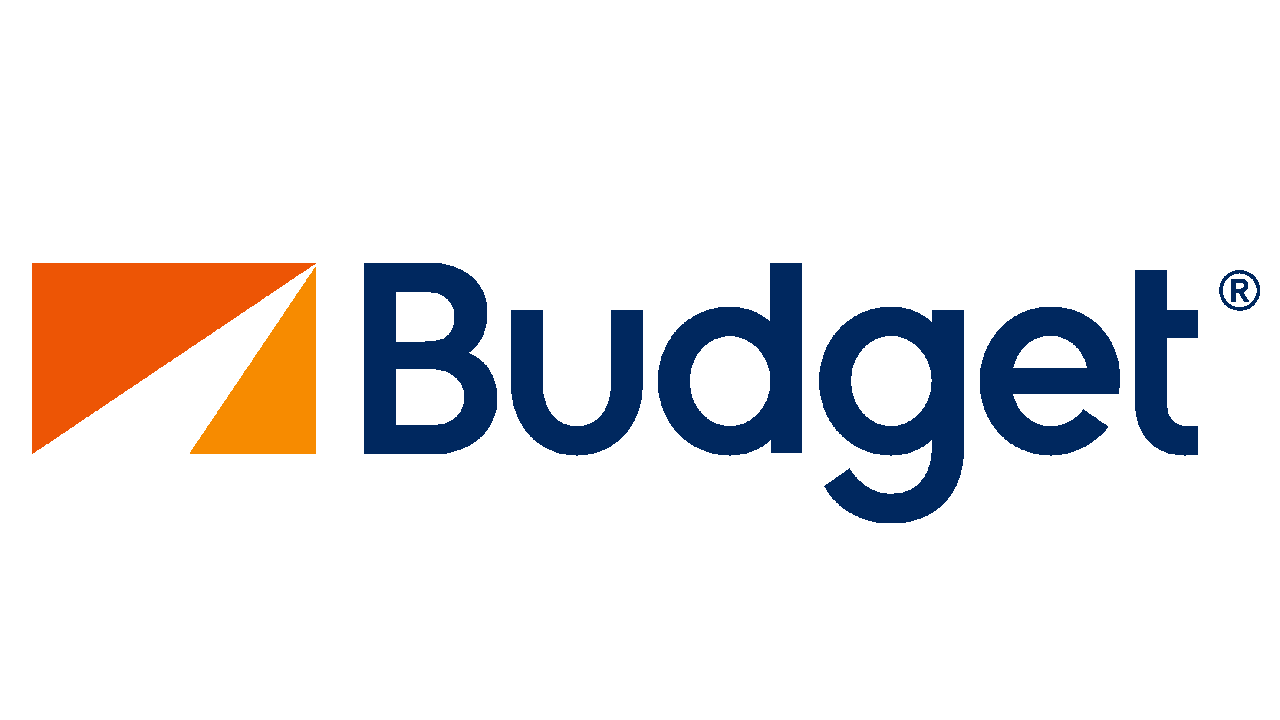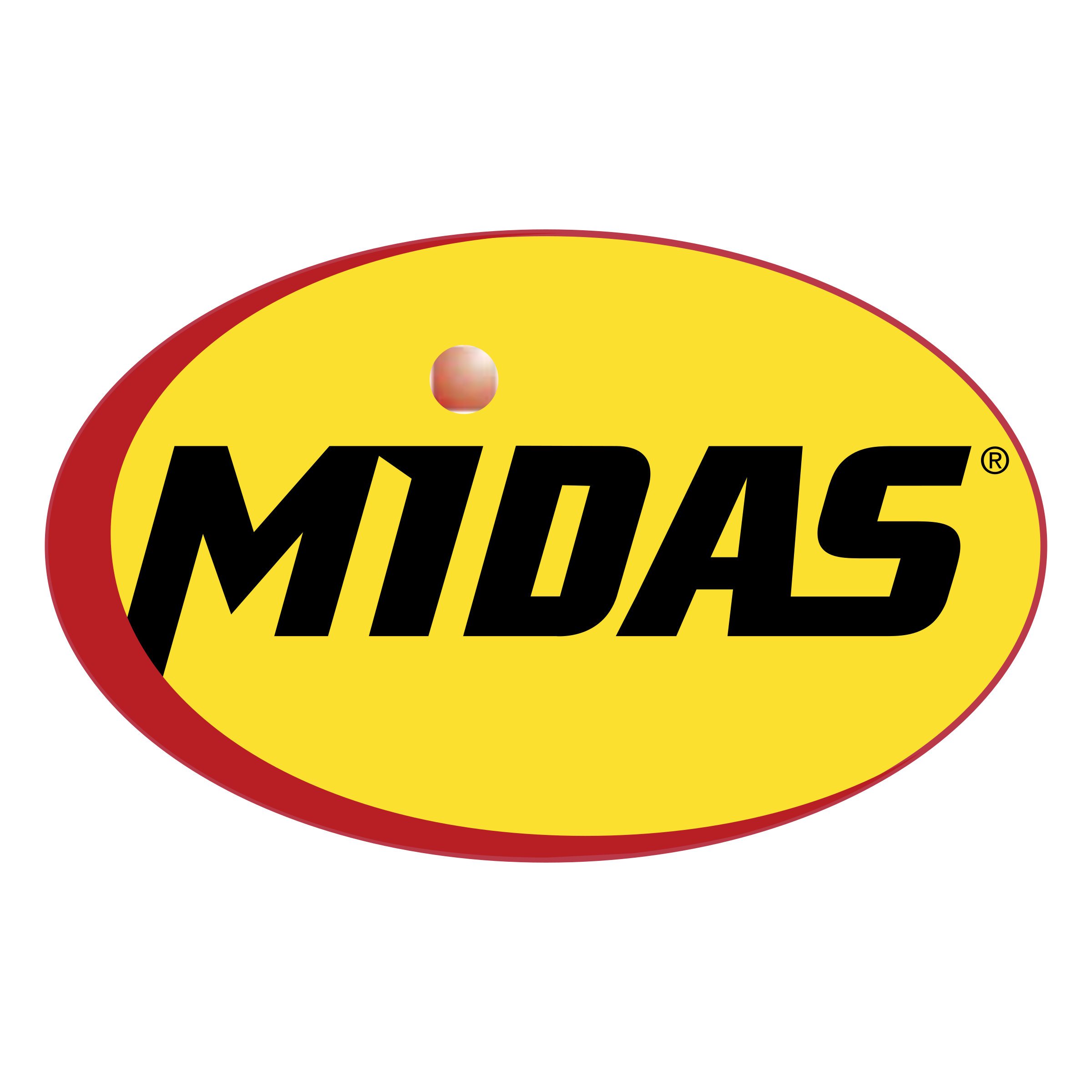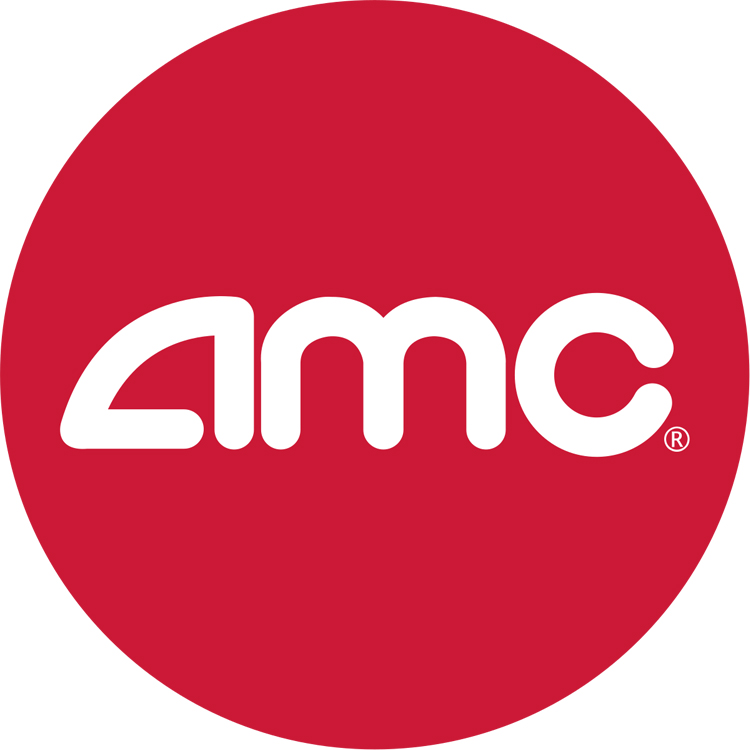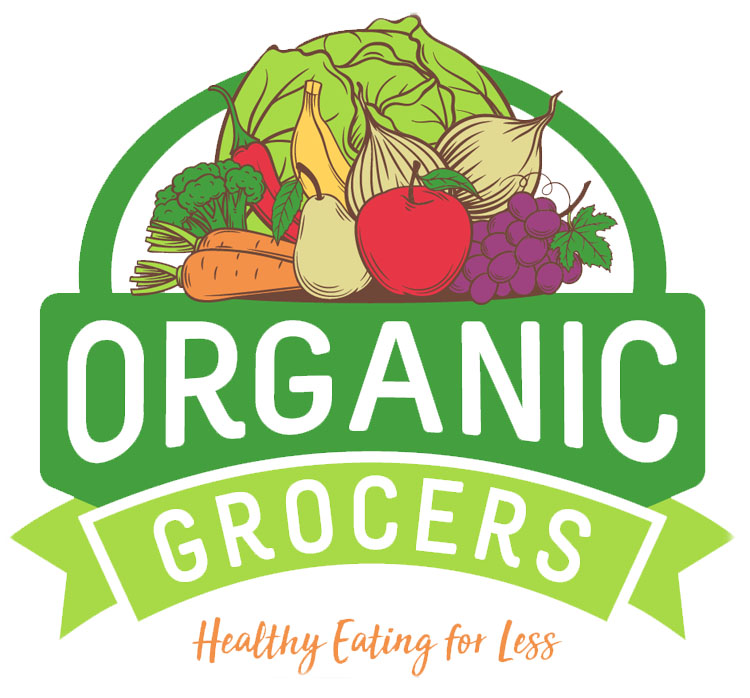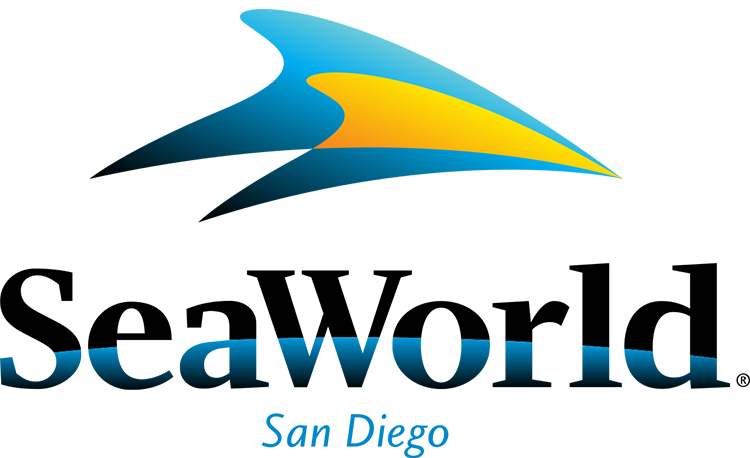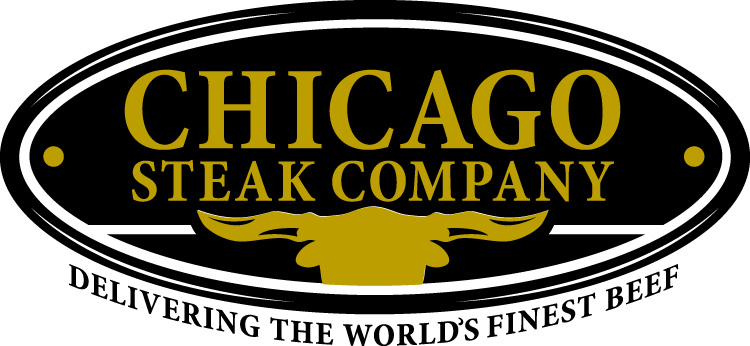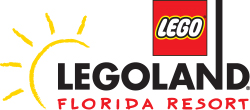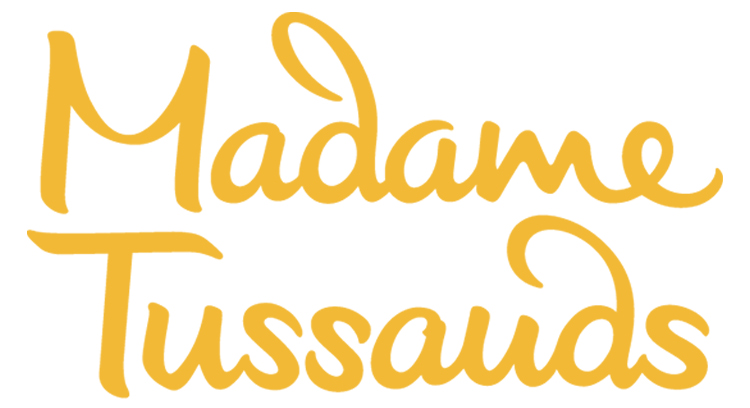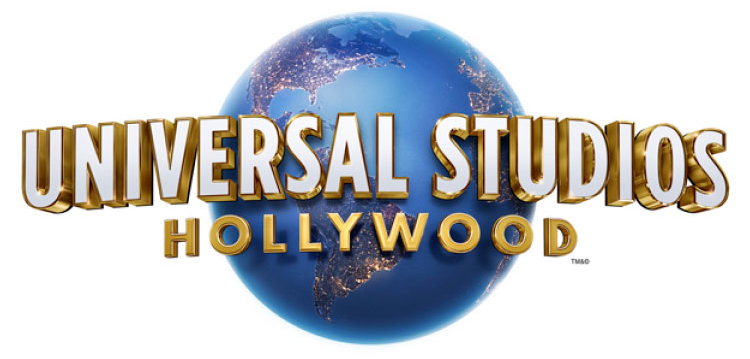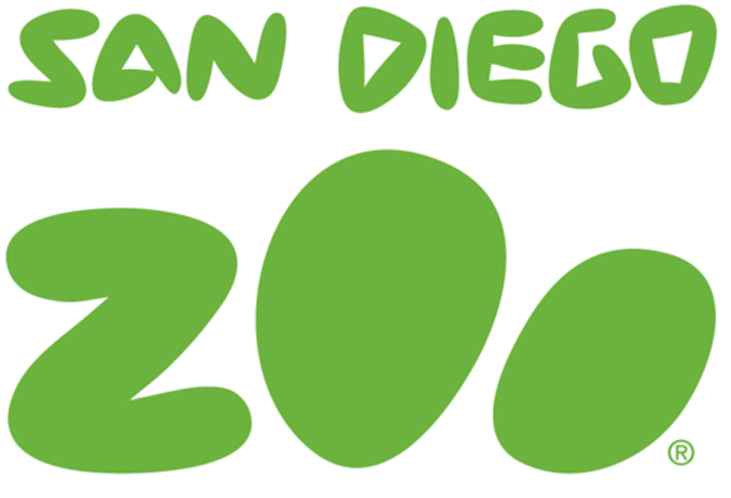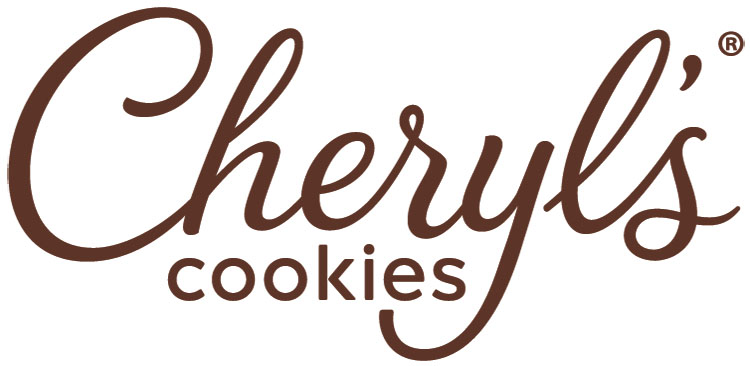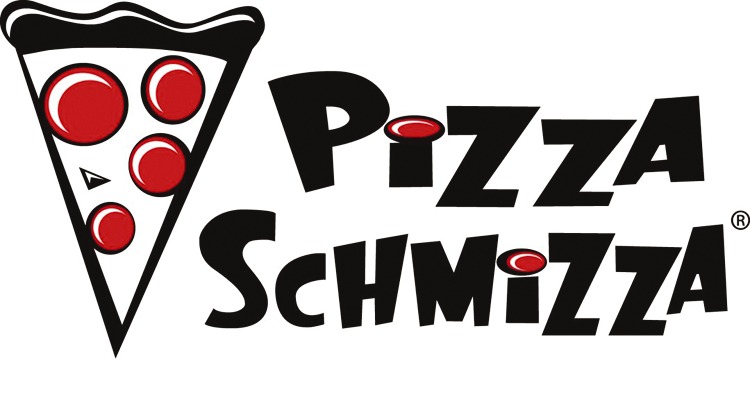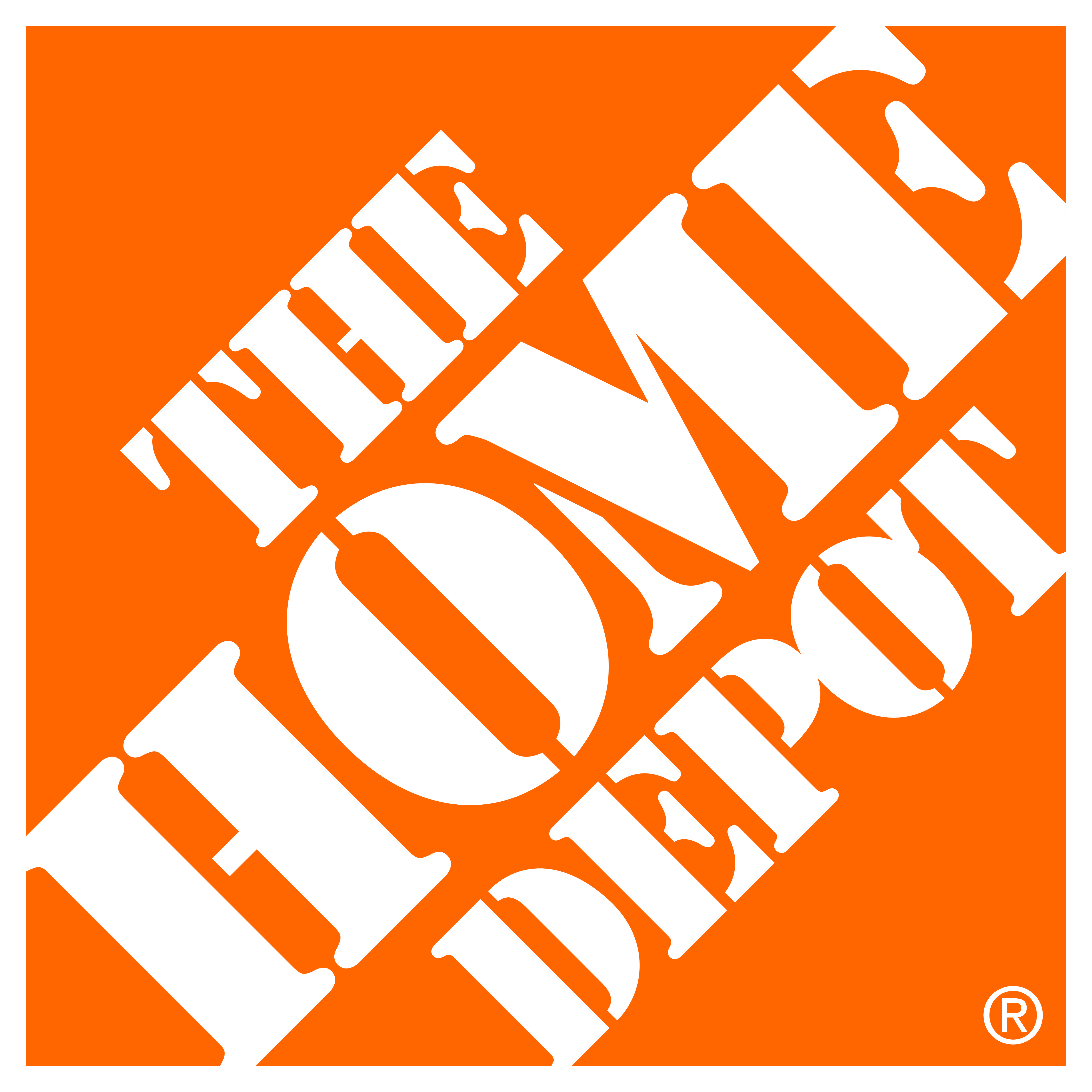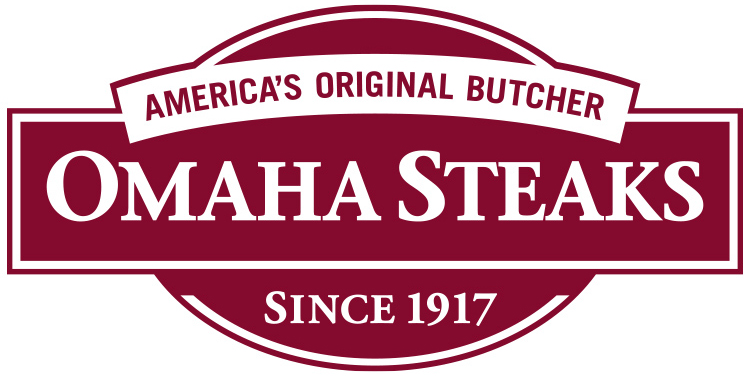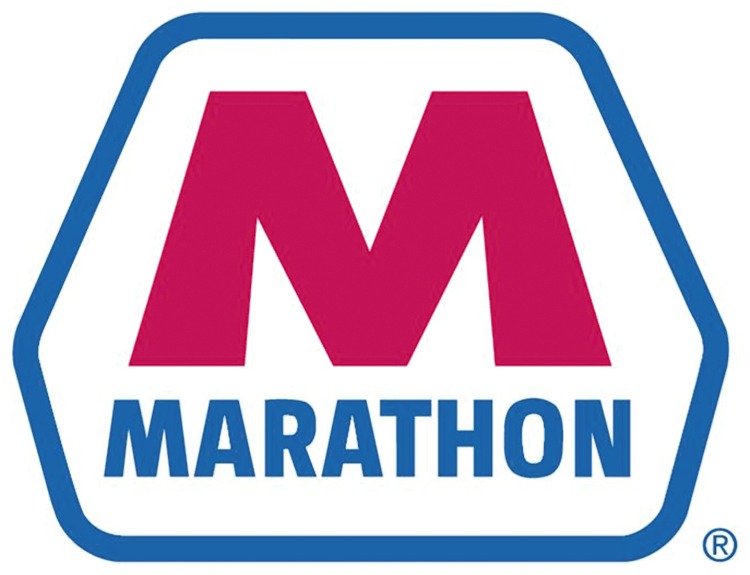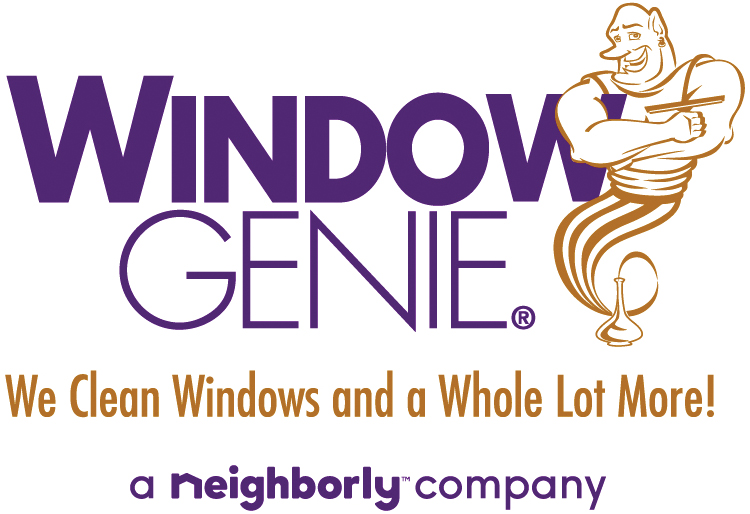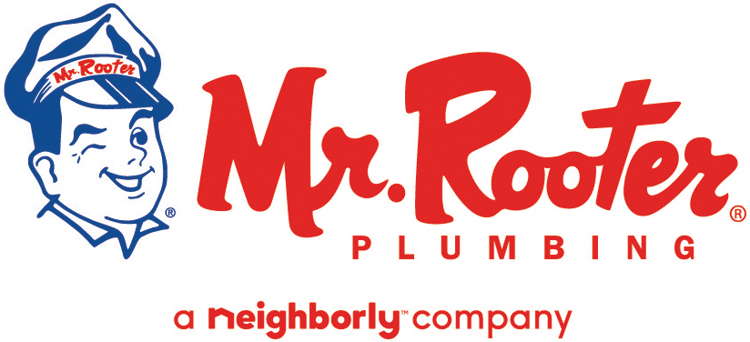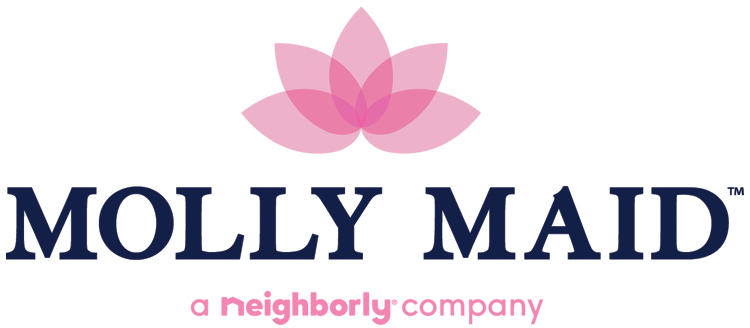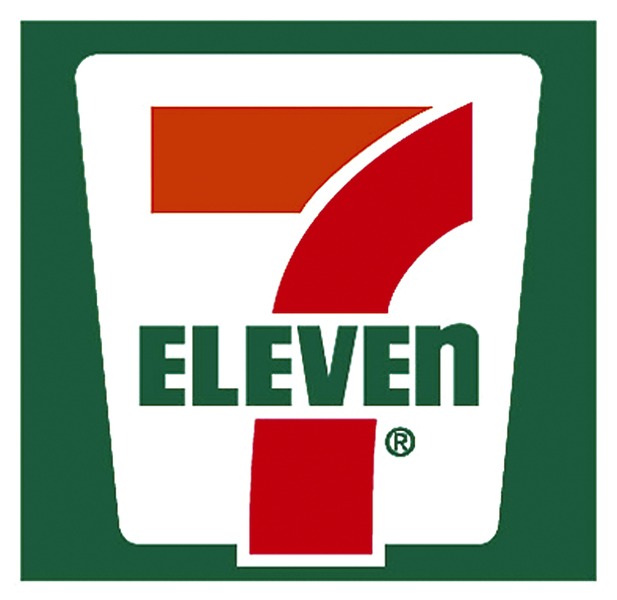 We handle the program, you get the payouts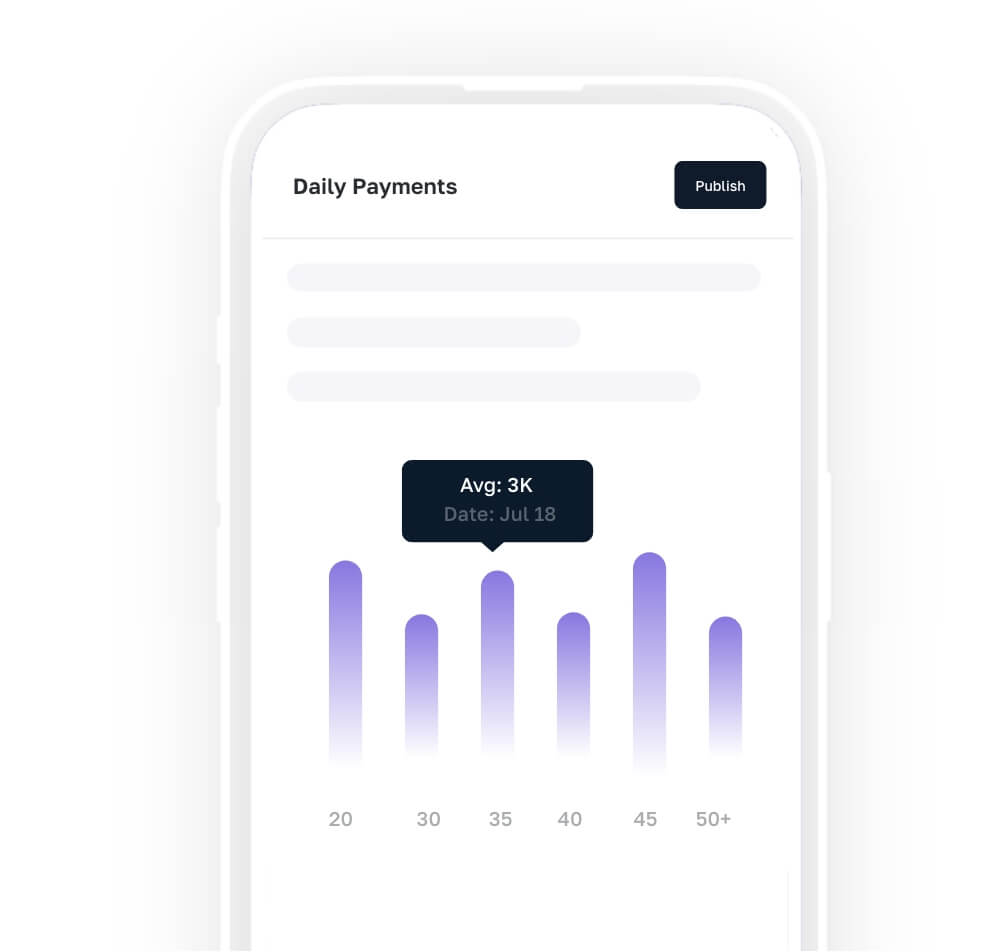 Make your donations better by choosing Perk.
More Upside = More Revenue
Take your giving campaigns to the next level with Perk's
built-in engagement and community management tools.

In 2023, it's hard to ask anyone for donations. With Perk we had something new to include as a thank you and benefit that helped our donors actually save money. It's been a win for everyone. 
Thanking our donors has never been easier. Plus, we have a new reason to reengage donors with something new for our campaigns. 
Game changer. Not only was the Perk team amazing to work with, their technology basically became our bigger donor thanks to the impact it made this year for our organization.  
A modern twist on a time-proven tactic. Perk's digital coupon program allows our students to safely share their campaigns without going door to door in today's digital world.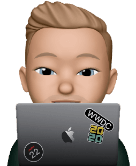 AI Powered
Generate, edit and publish unique content by using AI platforms powered by ChatGPT 4, Babbage, Ada or Dall-E.
Custom Templates
Ability to understand and generate content in different languages allows businesses to expand their reach and appeal to a wider audience.
Payment Gateways
Our tools can help you generate any kind of content from product descriptions and blog posts to email newsletters and social media updates.
Voice Support
Our tools can help you generate any kind of content from product descriptions and blog posts to email newsletters and social media updates.
Multilingual
Securely process credit card, debit card, or other electronic payment methods by using PayPal, Square, Payoneer or Stripe.
Volume Based Pricing
Access to Support Tickets from your dashboard and update the entire platform with a single click. Effortlessly manage your customer service.
Launch your Donor Perks Program today for FREE.
Non-Profits

Club Sports

High Schools

Boosters

Alumni Groups

Retailers

Bands

Universities

Middle Schools

Any cause!